Kingdom Women Entrepreneurs
Kingdom Women Entrepreneurs (KWE) is TDC's Business Community of Choice for Mighty Deborahs.
Personally, I have a strong heart for the nations. I love to champion Christian women entrepreneurs across the world. As a Business Strategist and Dream Nurturer, I am passionate in serving Christian women entrepreneurs through Christ-centred Business Education.
Likewise, KWE's vision is also about being able to serve women from all over the globe, bringing together faith-filled entrepreneurs. Founder of KWE, gifted and experienced Christian Life and Business Coach Fideliz Cruz puts it like this: "we know that this is a beautiful partnership with the same vision and passion in glorifying God and serving His people."
God's mandate for The Deborah Conference is to hold an annual Christ-centered Business Education Conference in different locations across the globe. A conference where faith-filled women can come to learn business skills and how to walk out their God-ordained business journey.
 KWE has partnered with TDC to be a global community space for TDC's attendees, aka as Mighty Deborahs. 
The KWE community strongly supports the business development and growth of Mighty Deborahs 
#mightyDeborahs take a look at the KWE website www.kingdomwomenentrepreneurs.com and social media links to find out more about the incredible business community support and opportunities available.
This partnership is an INVITATION to expand and grow together in our connection, collaboration and community with a beautiful SISTERHOOD of gorgeous faith-filled entrepreneurs across the globe. We are better together!
Love Maree x (Founder, TDC)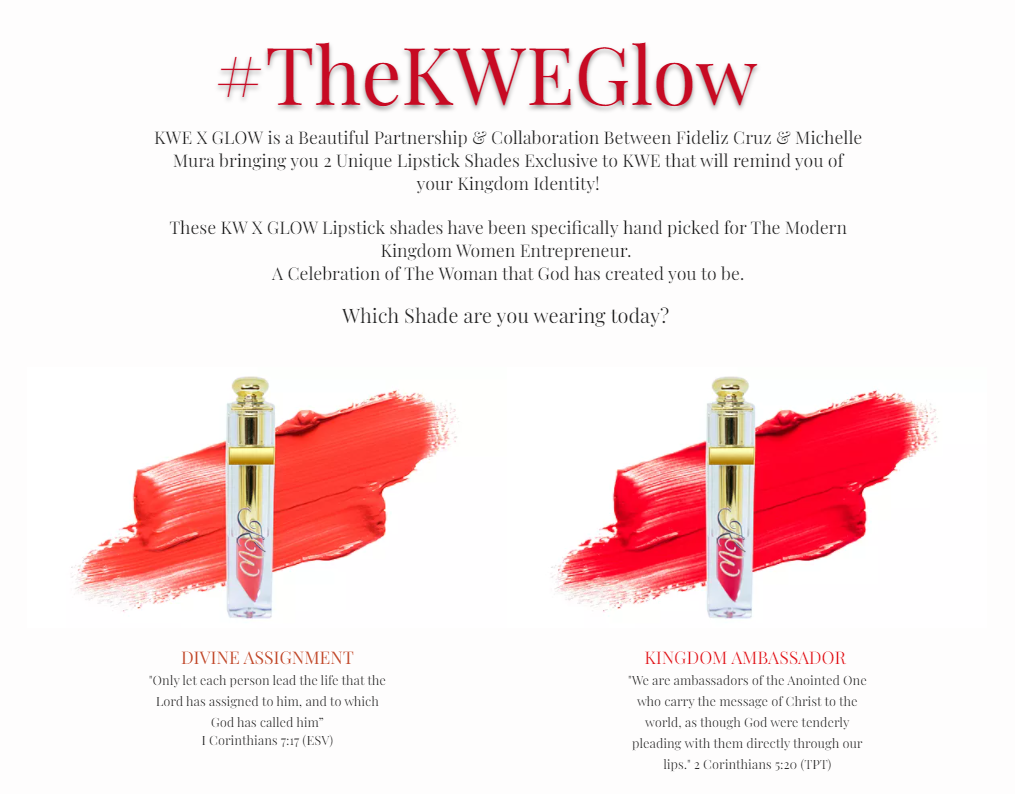 KWE X GLOW is a Beautiful Partnership & Collaboration Between Fideliz Cruz & Michelle Mura bringing you 2 Unique Lipstick Shades Exclusive to KWE that will remind you of your Kingdom Identity!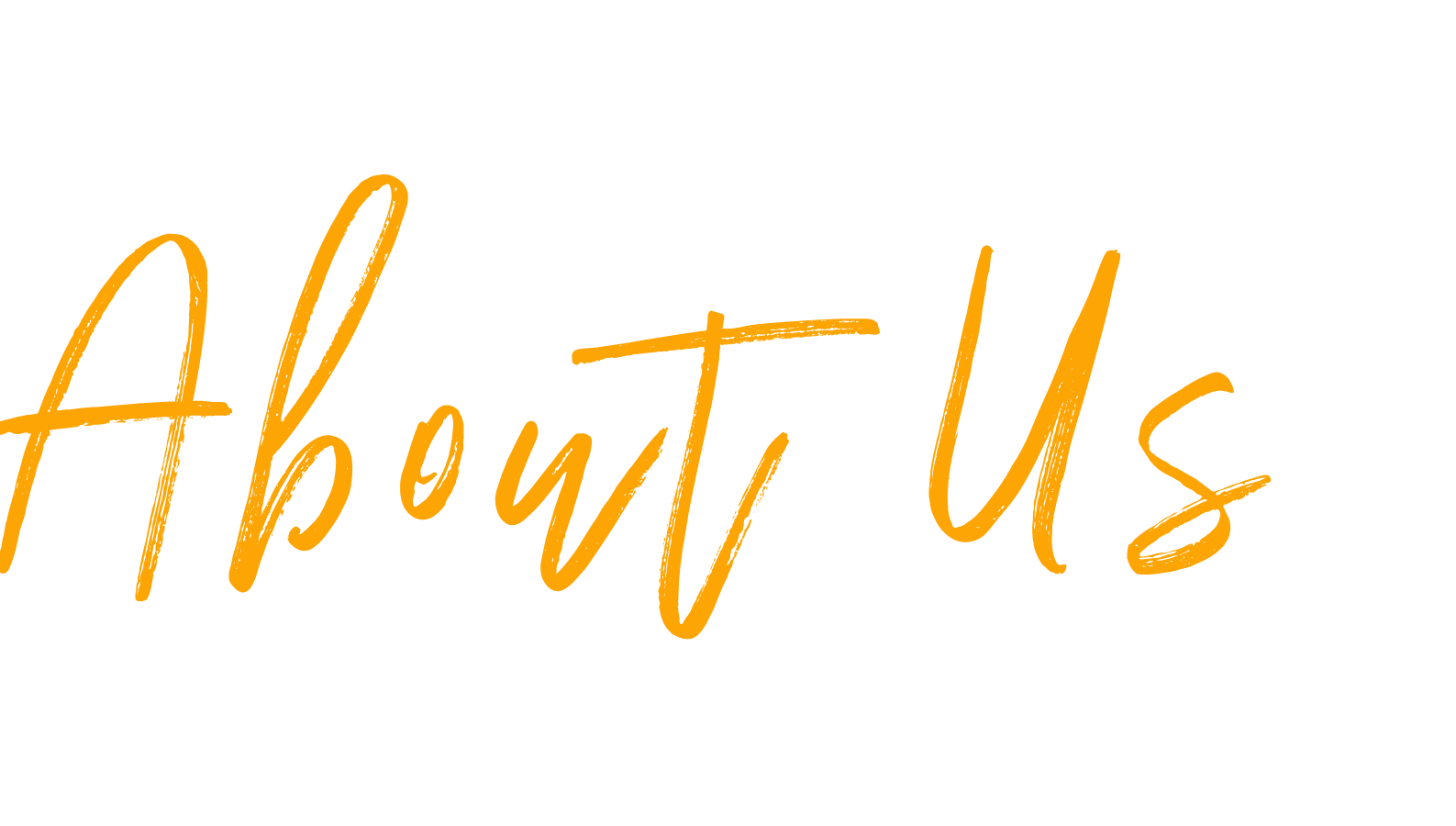 The Deborah Conference mission is to raise up a Global Generation of Mighty Deborahs, awakening Christian Women Entrepreneurs to shift the course of History via Christ-Centered Business Education.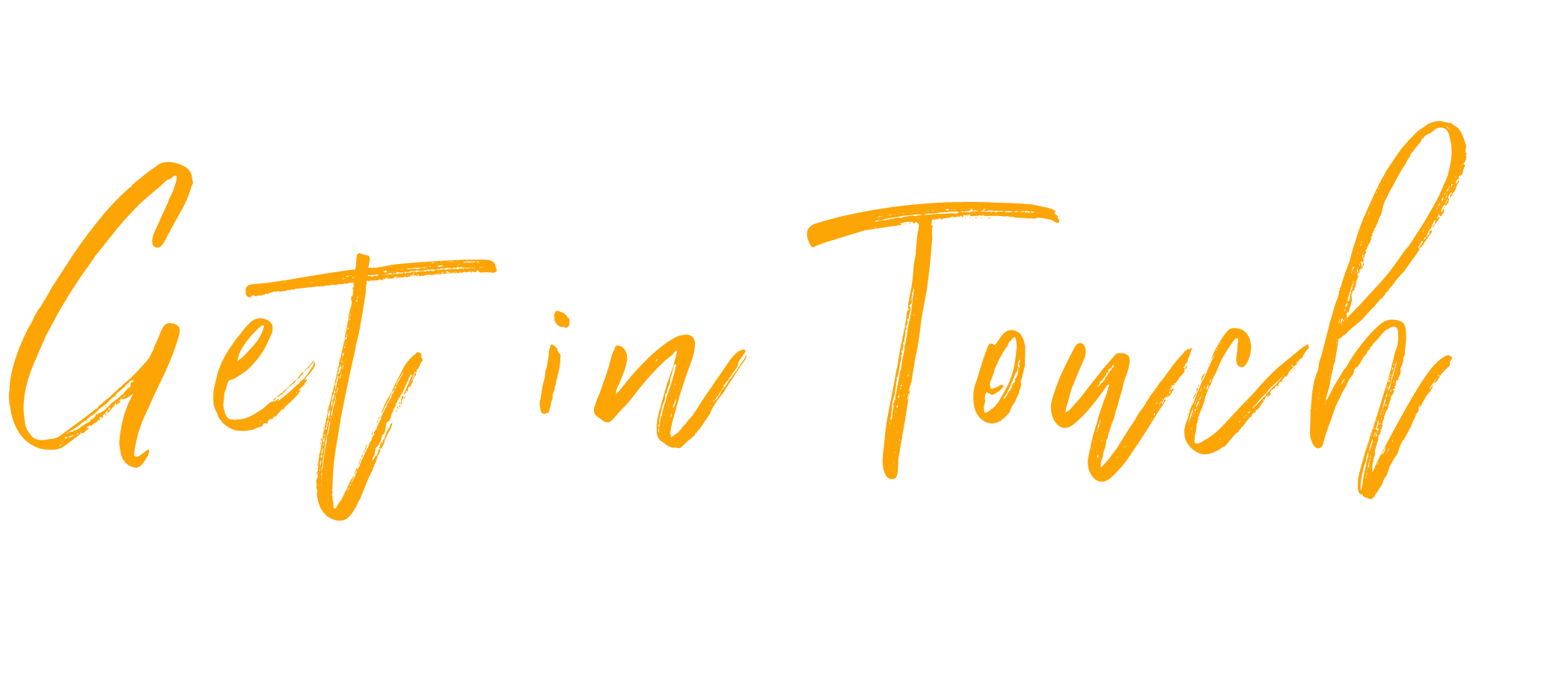 Location
PO Box 144, Kununurra, Western Australia 6743