Kingdom Women Entrepreneurs
Kingdom Women Entrepreneurs (KWE) is its TDC's Community of Choice for its attendees!
TDC is an annual Christ-centred Business Education event held nationally and soon to be internationally! I have a strong heart for the NATIONS and love to champion Christian women entrepreneurs across the world. As a business strategist, writer and dream nurturer I am passionate in serving Christian women entrepreneurs through business education conferences and events.
Likewise, KWE's vision is also about being able to serve women from all over the GLOBE and bringing together faith filled entrepreneurs. Founder of KWE, gorgeous Christian Life and Business Coach Fideliz Cruz puts it like this: "we know that this is is a beautiful partnership with the same vision and passion in glorifying God and serving his people."
When I founded The Deborah Conference, I didn't set out with the sole intention of building a community. God impressed on me that my mandate was more about creating a Christ-centered Business Education Conference to be held in different cities and towns across the globe that women could come to learn and grow from and then take their learning and growth back into their own faith connections/ network groups / church / fellowship groups etc.
KWE has partnered with us to be a GLOBAL community space for TDC's attendees. The Kingdom Women Entrepreneurs community is here to support the business growth of TDC's Mighty Deborahs including online business meetups and prayer meetups too! No membership fees involved, only if you choose to access some of the fantastic teaching and resources within the KWE Academy (which I highly recommend).
#mightyDeborahs please take a look at the KWE website, www.kingdomwomenentrepreneurs.com and social media links to find out more about the incredible business community support and opportunities available.
This partnership is simply an INVITATION to expand and grow together in our connection, collaboration and community with a beautiful SISTERHOOD of gorgeous faith-filled entrepreneurs across the globe. We are better together!
Love Maree x (15 April 2020)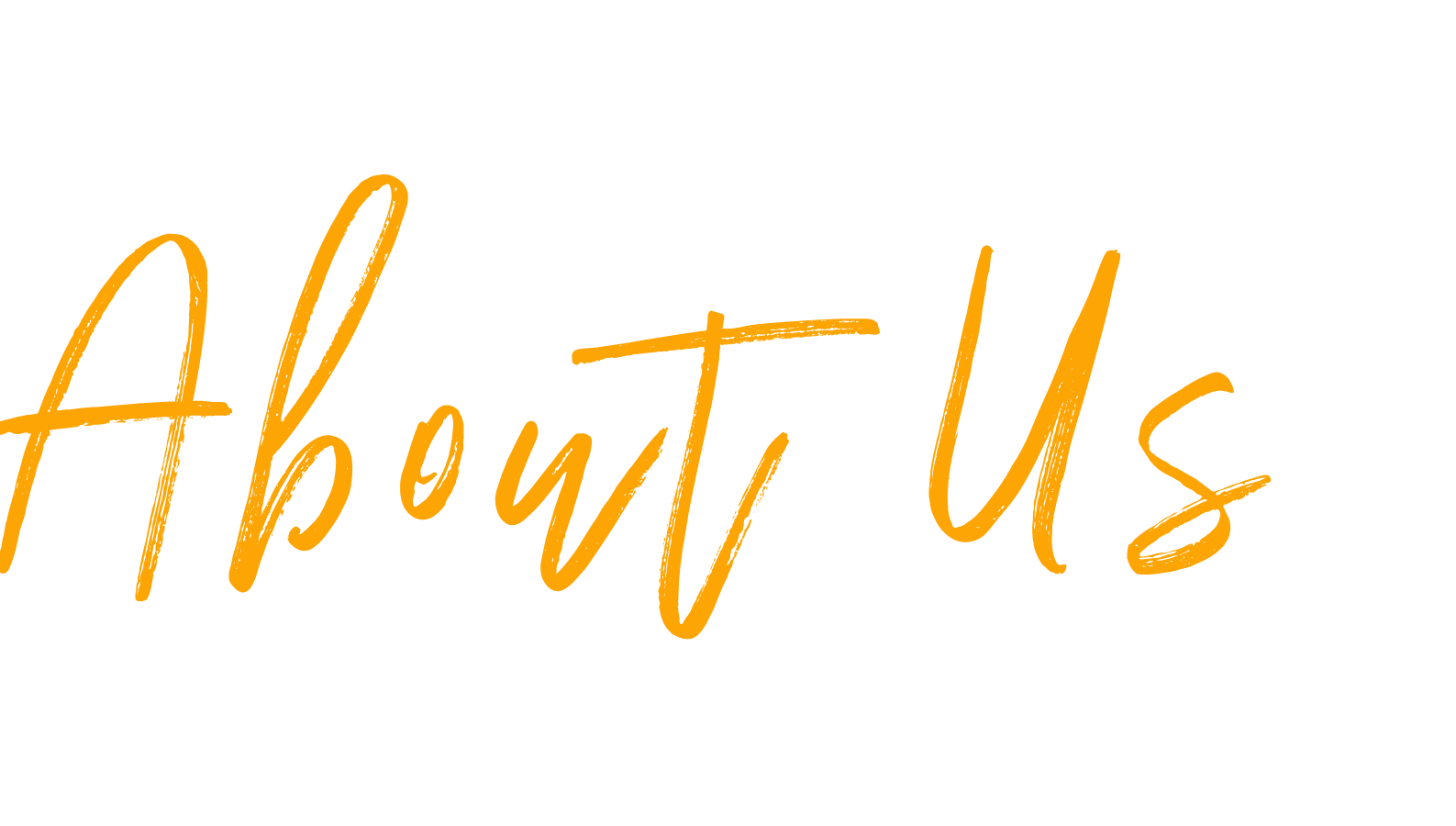 The Deborah Conference mission is to raise up a Global Generation of Mighty Deborahs, awakening Christian Women Entrepreneurs to shift the course of History via Christ-Centered Business Education.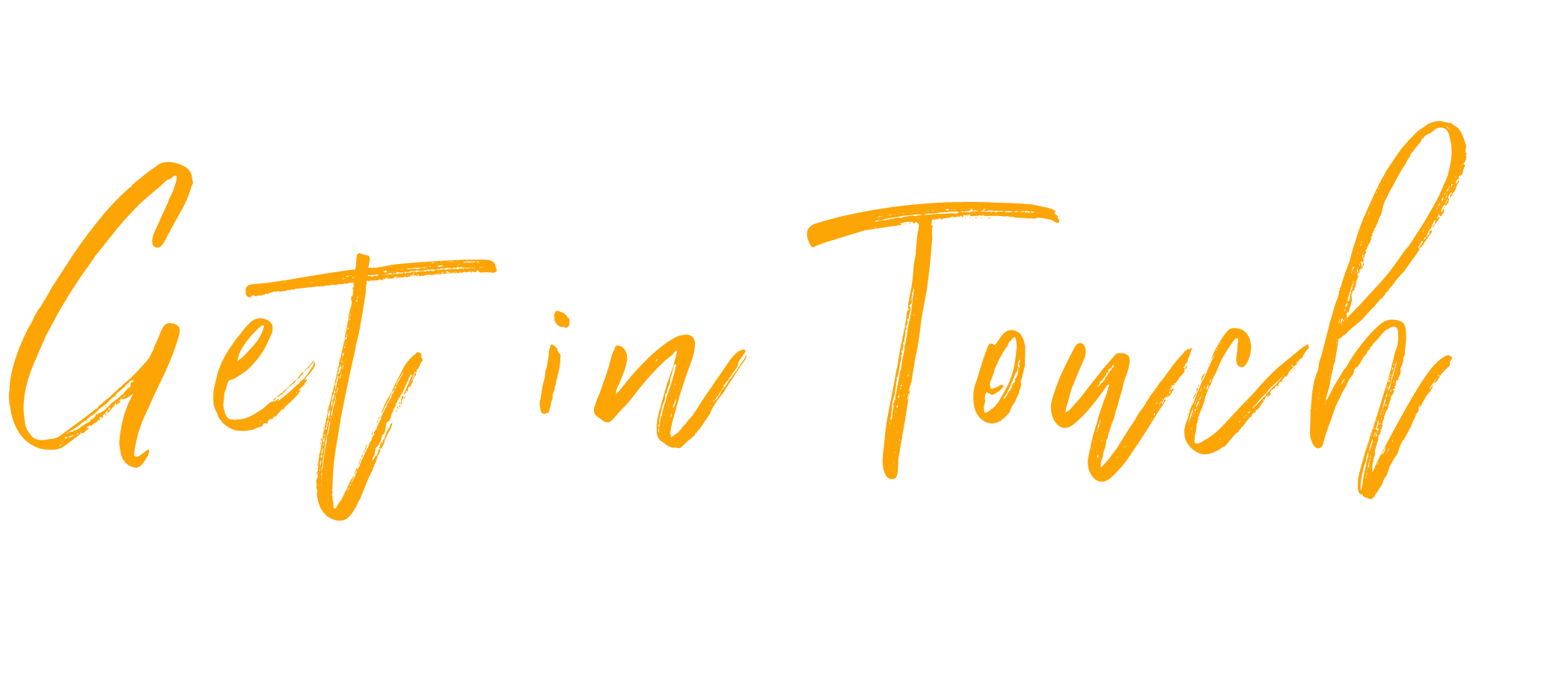 Location
PO Box 144, Kununurra, Western Australia 6743