Kingdom Women Entrepreneurs
Kingdom Women Entrepreneurs (KWE) is TDC's Business Community of Choice for Mighty Deborahs.
Personally, I have a strong heart for the nations. I love to champion Christian women entrepreneurs across the world. As a Business Strategist and Dream Nurturer, I am passionate in serving Christian women entrepreneurs through Christ-centred Business Education.
Likewise, KWE's vision is also about being able to serve women from all over the globe, bringing together faith-filled entrepreneurs. Founder of KWE, gifted and experienced Christian Life and Business Coach Fideliz Cruz puts it like this: "we know that this is a beautiful partnership with the same vision and passion in glorifying God and serving His people."
God's mandate for The Deborah Conference is to hold an annual Christ-centered Business Education Conference in different locations across the globe. A conference where faith-filled women can come to learn business skills and how to walk out their God-ordained business journey.
 KWE has partnered with TDC to be a global community space for TDC's attendees, aka as Mighty Deborahs. 
The KWE community strongly supports the business development and growth of Mighty Deborahs 
#mightyDeborahs take a look at the KWE website www.kingdomwomenentrepreneurs.com and social media links to find out more about the incredible business community support and opportunities available.
This partnership is an INVITATION to expand and grow together in our connection, collaboration and community with a beautiful SISTERHOOD of gorgeous faith-filled entrepreneurs across the globe. We are better together!
Love Maree x (Founder, TDC)

Kingdom Women Entrepreneurs are hosting their very first KWE Academy Awards!
KWE Academy Awards is all about appreciating, celebrating and honouring the hard work and incredible achievements of Christian Women through their God-given business ministry and the invaluable impact that they are making in their communities. A beautiful night to celebrate your business success with your team, family, friends and community.
Not only does our black-tie awards & gala dinner allow Christian women in business to come together to shine a light on the individuals who have achieved incredible results this year, it is also a significant night of sisterhood celebration for the hard work and faithfulness of each Kingdom Entrepreneur. We want to honour God and thank Him for his faithfulness as we continue to pursue our God-given business vision.
TDC Founder Maree Cutler Naroba is a Guest Judge for this years Awards.  The Deborah Conference is an Academy Award Sponsor.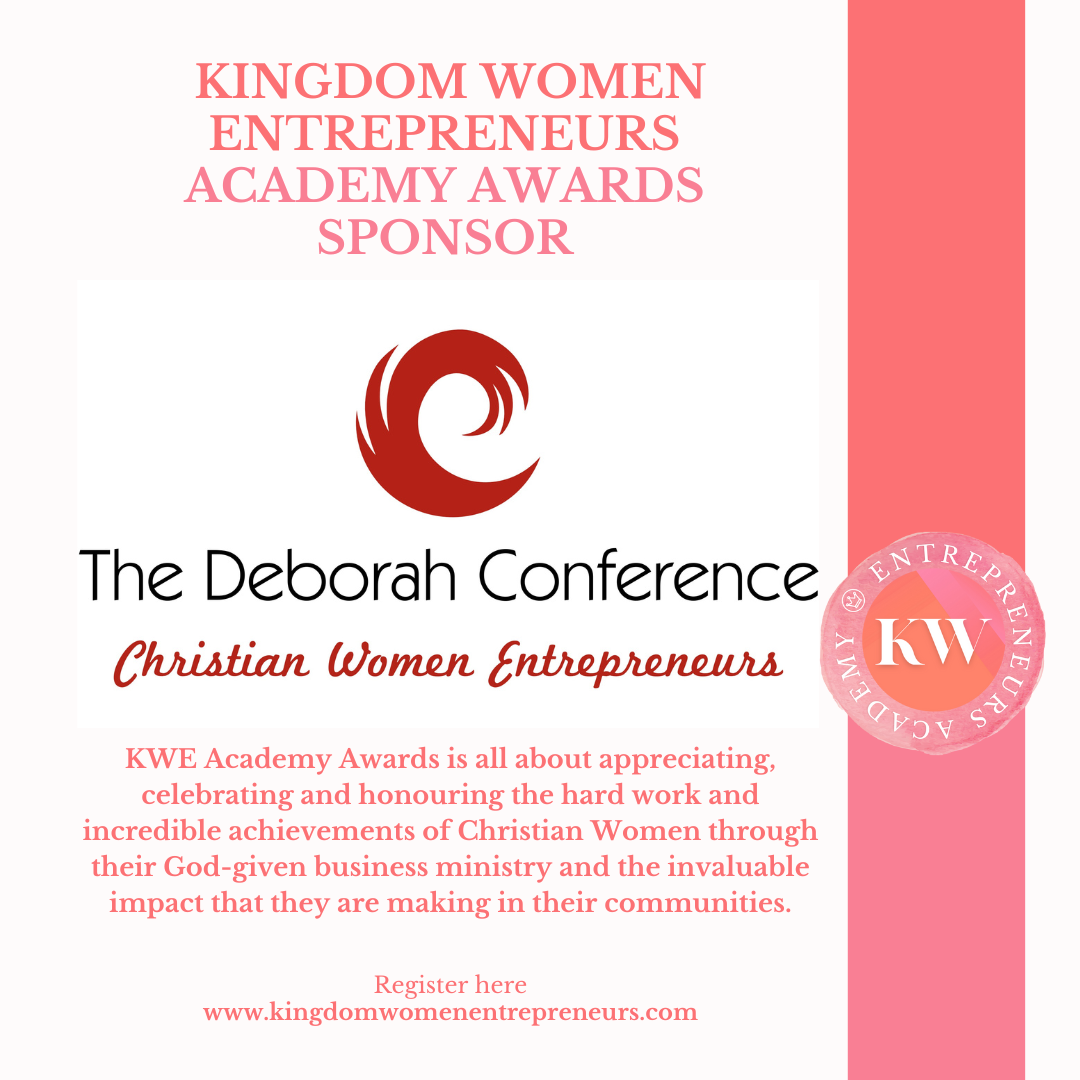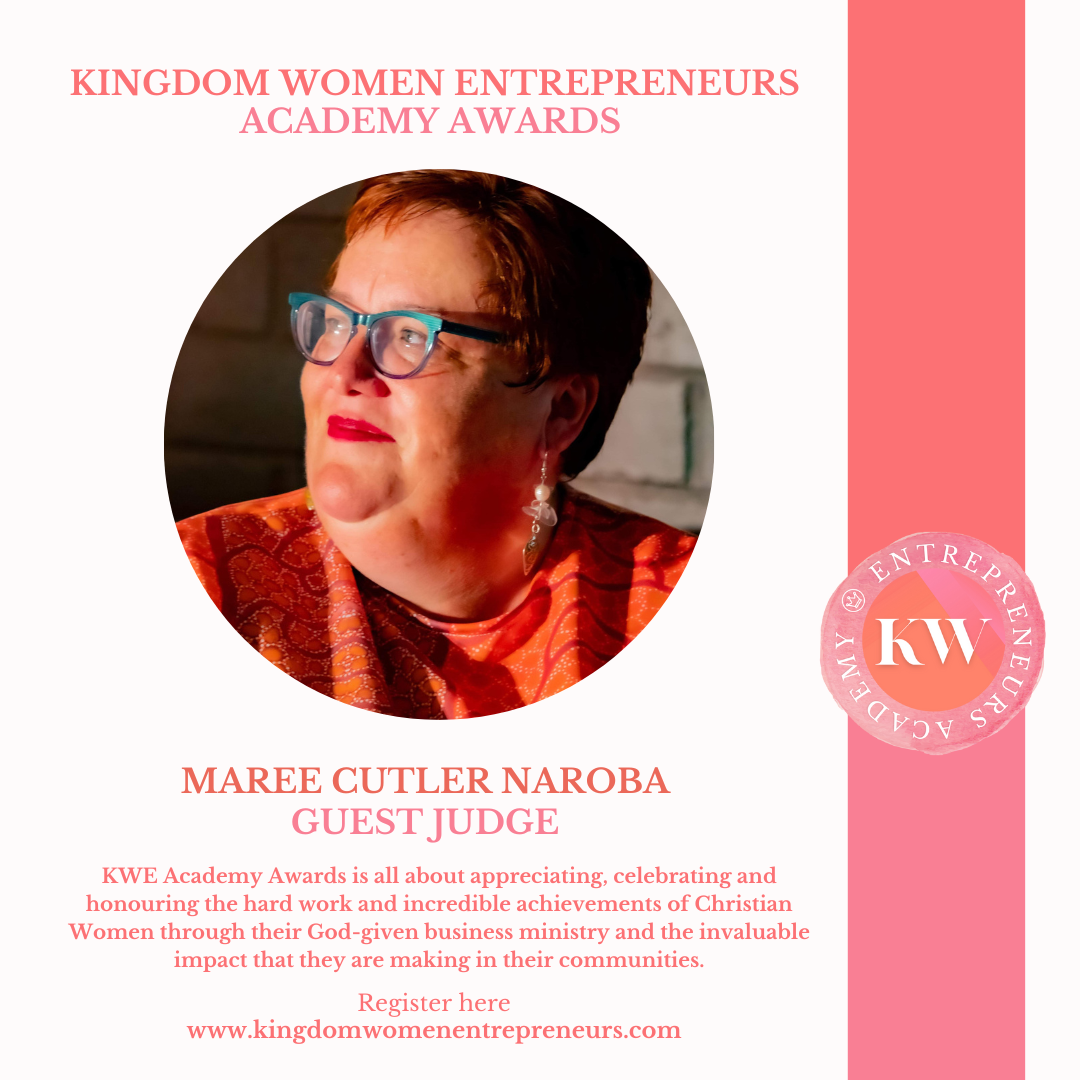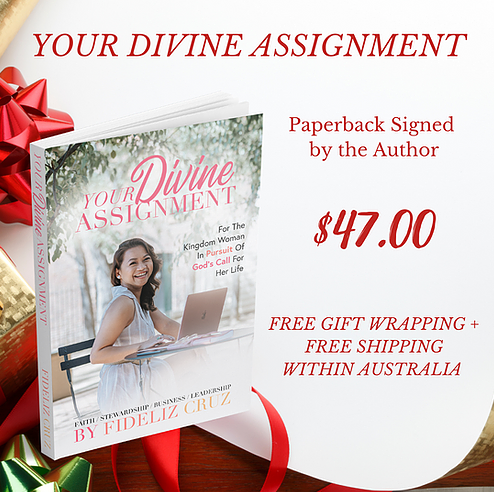 Your Divine Assignment Book
The most common questions ring true and resonate with us all:
"What is my life calling?" "What am I called to do in this world?"
Many of us are in search of what it is that we have been called to do—deep inside we know that we have been created for a much bigger purpose. There is greatness within that is waiting to be activated and explored.
Fideliz Cruz, Christian Life Coach & Business Mentor, will take you on a journey that will encourage you to discover your God-given calling and the Divine Assignment you carry.
Personally Signed "Your Divine Assignment" Paperback.
Free Gift Wrapping & Free Postage within Australia.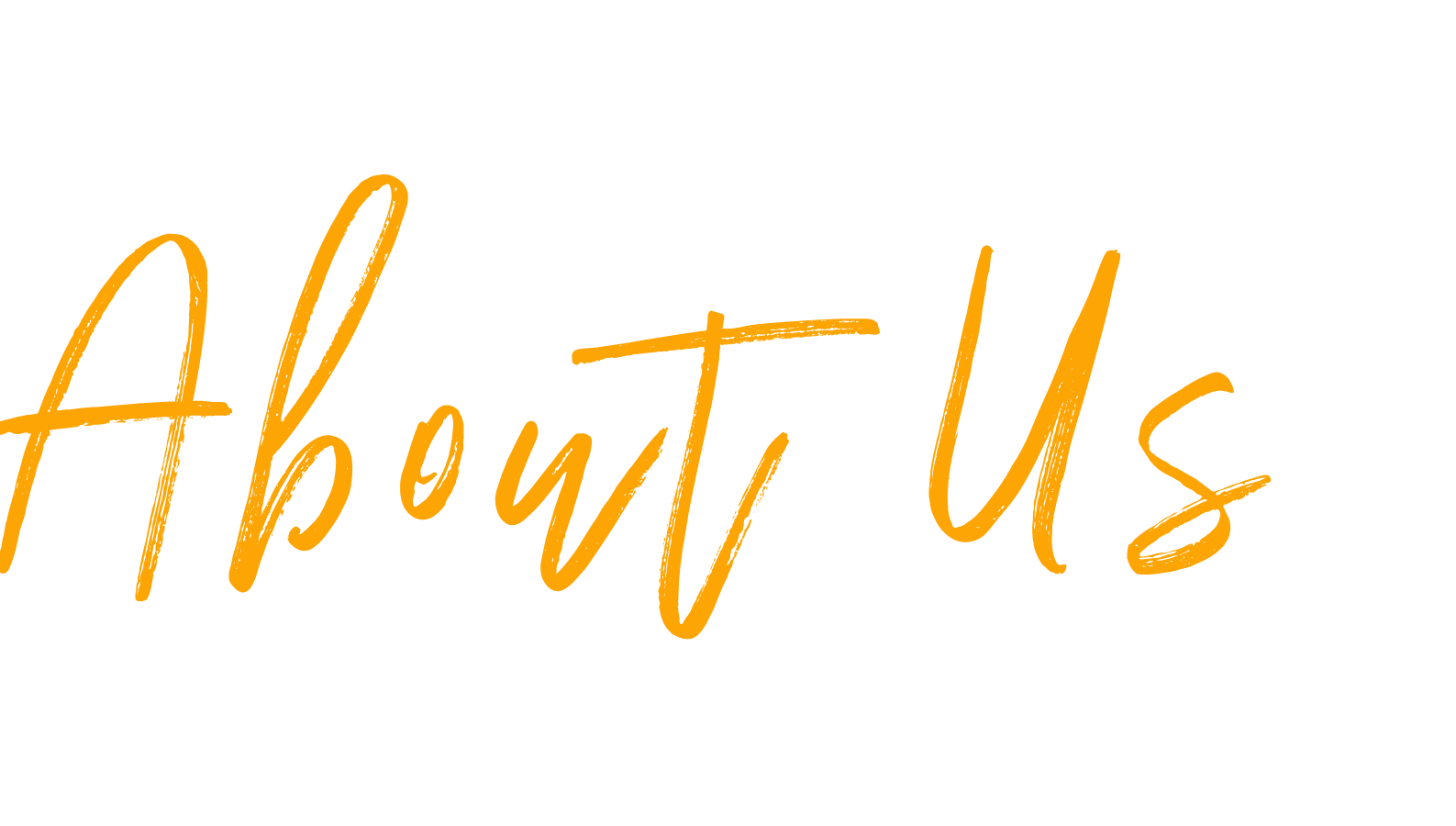 The Deborah Conference mission is to raise up a Global Generation of Mighty Deborahs, awakening Christian Women Entrepreneurs to shift the course of History via Christ-Centered Business Education.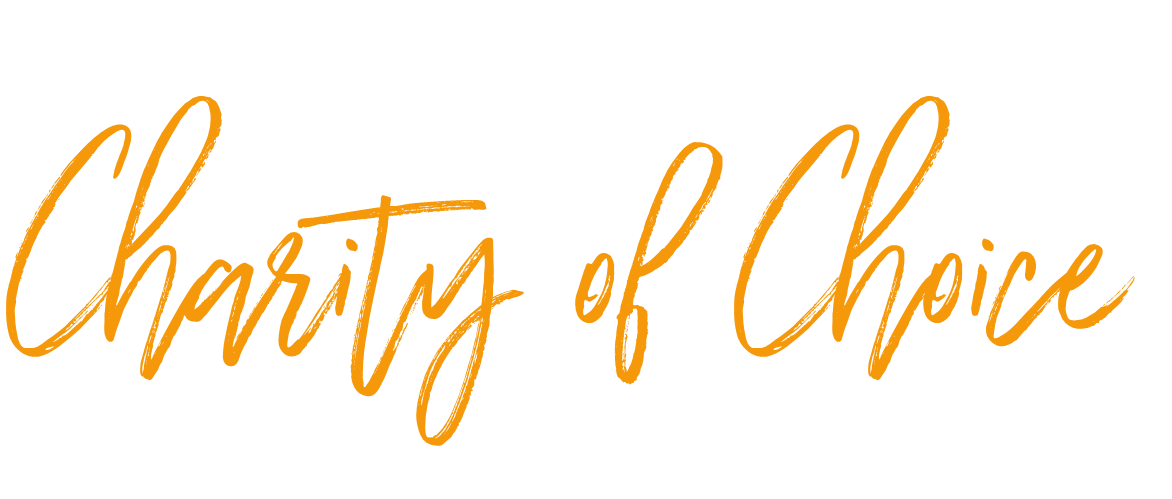 The charity of choice for TDC is the Barnabas Legacy Children's Dream Foundation. You can support this work further by purchasing from the Visual Art Stars Group COLLECTION on the Red Bubble Store.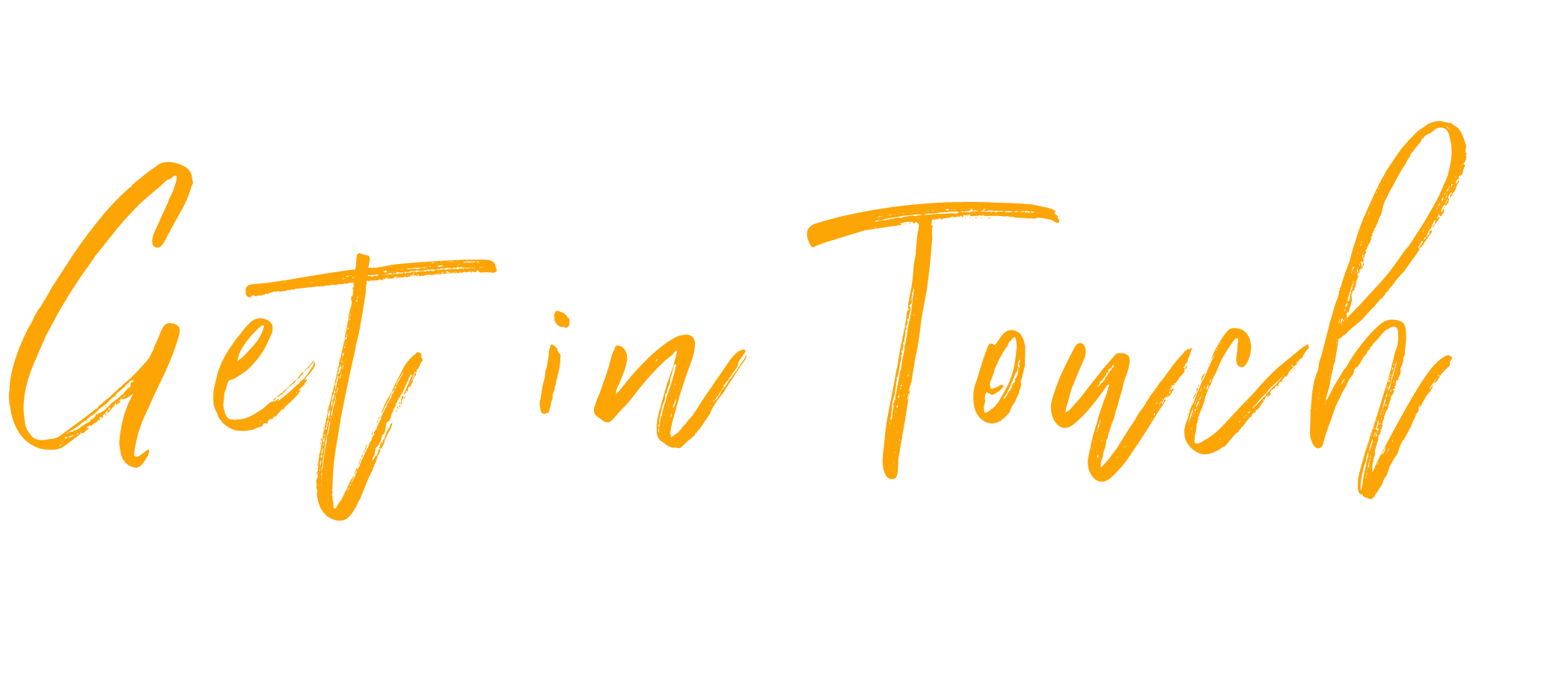 Location
PO Box 144, Kununurra, Western Australia 6743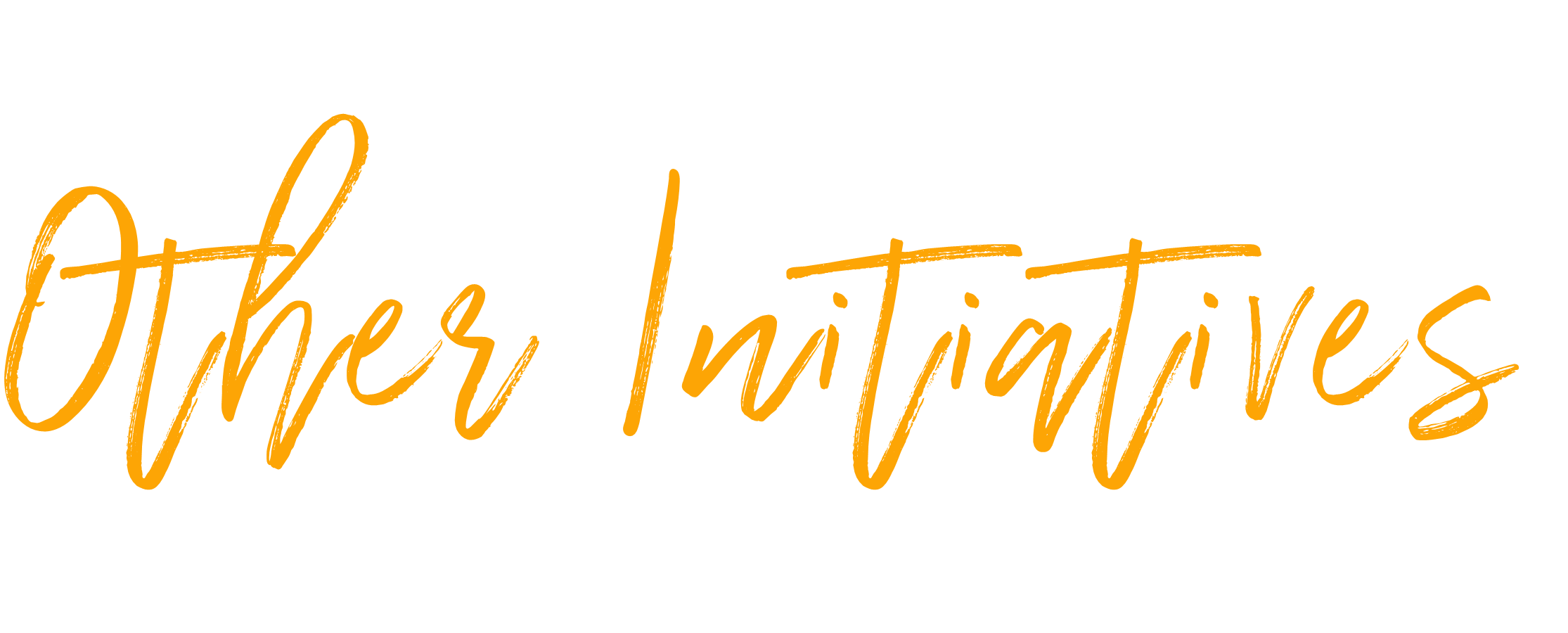 Educating and championing Kingdom women social entrepreneurs and pioneers.