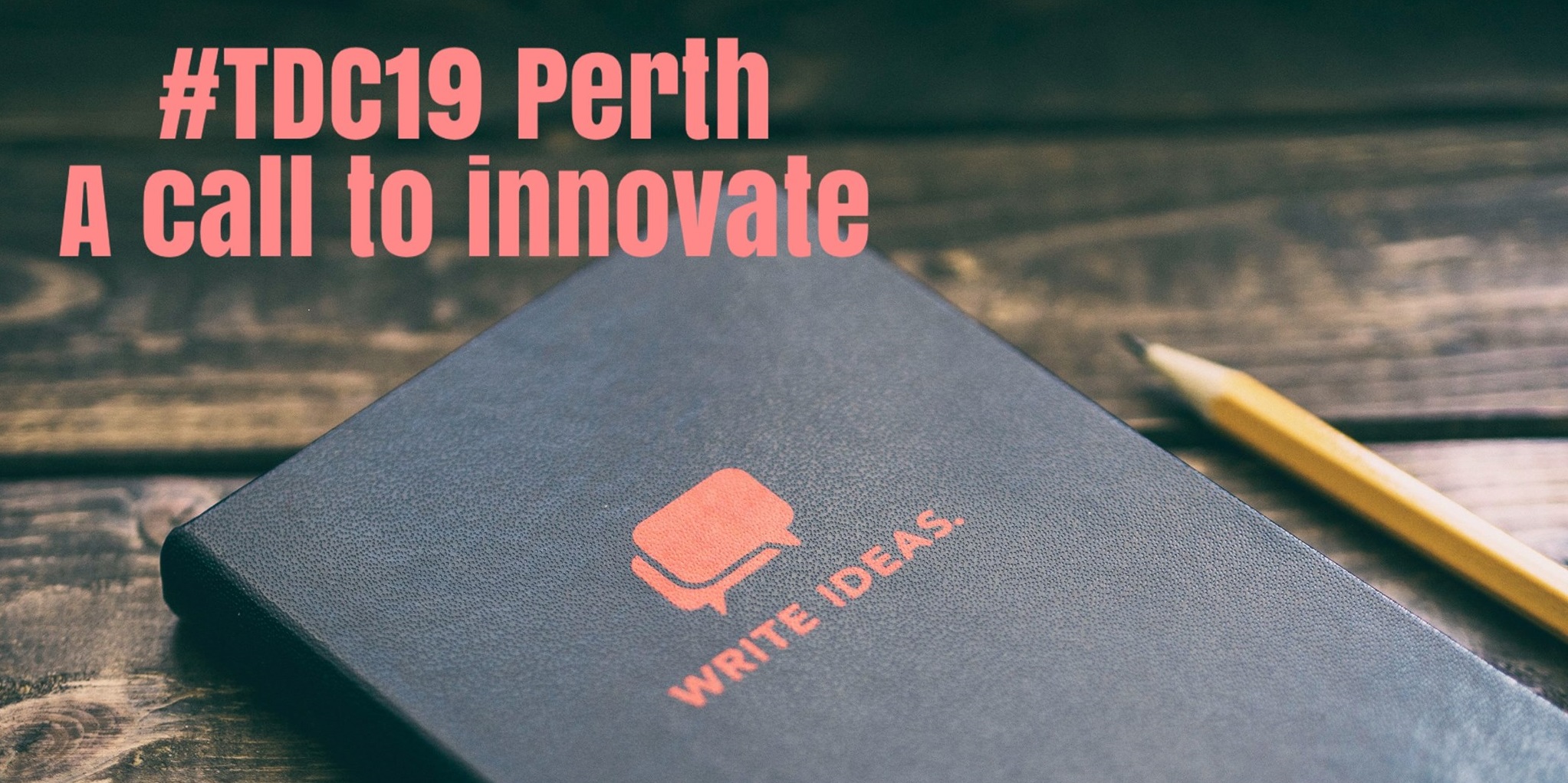 AWAKENING CHRISTIAN WOMEN ENTREPRENEURS
TO SHIFT THE COURSE OF HISTORY
A global boutique conference founded in 2016 by Maree Cutler-Naroba Dream Nurturer, Business Strategist, Writer and Child Protection Advocate to inspire Christian Women Entrepreneurs to live a business life of passionate pursuit and purpose wrapped in His presence. 
At this content packed conference you will engage in meaningful and thought provoking practical sessions and discussions on combining faith and business, plus you will learn strategies, ideas and tips on how to grow your business and/or put fuel to the fire of an emerging business/entrepreneurial idea.

The theme for #TDC18 is 'PROFIT for PURPOSE: using your business as a vehicle for addressing social injustices.
Lock in Saturday 10 November for the 2018 Deborah Conference. Our location this year is the Best Western Airport Motel and Convention Centre, Westmeadows, MELBOURNE. TDC is a boutique conference for Christian Women Entrepreneurs, This means at each conference you can get up close and personal with each of the speakers and it allows time to connect with others to grow your business.
#TDC18 will have content-rich practical sessions – the hallmark of all the TDC conferences; sessions which focus around the 5+U PILLARS of Business (Strategy, Marketing, Legal Matters, HR&Operations, Finances and You the Owner) built on the firm FOUNDATION of CHRIST. The conference will run from 9.00am to 4.30pm and will be followed by cocktail food, guest speakers and prophetic prayer for your business (5.00pm to 6.30pm).

Matthew 25:35-40
'For I was hungry and you gave me something to eat, I was thirsty and you gave me something to drink, I was a stranger and you invited me in, I needed clothes and you clothed me, I was sick and you looked after me, I was in prison and you came to visit me.'
Then the righteous will answer him, 'Lord, when did we see you hungry and feed you, or thirsty and give you something to drink? When did we see you a stranger and invite you in, or needing clothes and clothe you? When did we see you sick or in prison and go to visit you?' The King will reply, 'Truly I tell you, whatever you did for one of the least of these brothers and sisters of mine, you did for me.'
The conference speakers are all #MIGHTYDEBORAHS: Christian Women Entrepreneurs, each at different stages in their business journey.
Conference sessions will cover a range of business topics including marketing, financial growth strategies, scaling your business for social impact and living well as a business women + an Entrepreneurs Panel + a Clinical Pilates session.
Keep up with details and announcements about the Conference by following The Deborah Conference
on FACEBOOK and INSTAGRAM: thedeborahconference 
Date & Time
Saturday 10 November at 9am to 6.30pm
Location
Best Western Airport Motel & Convention Centre
33 Ardlie Street, Westmeadows, Melbourne.
Conference Tickets available through Eventbrite
TICKETS; ON SALE NOW
$99 EARLY BIRD, $135  FULL PRICE + Eventbrite ticket fee
Conference ticket includes: Morning Tea, Lunch and Cocktail Finger Food event.
The Conference day component runs from 9.00am to 4.30pm and the early evening Connect and Reflect session goes from 5.00pm to 6.30pm. 
A portion of the ticket sales will be used as a donation to women entrepreneurs in third world countries, through www.kiva.org/lend/women.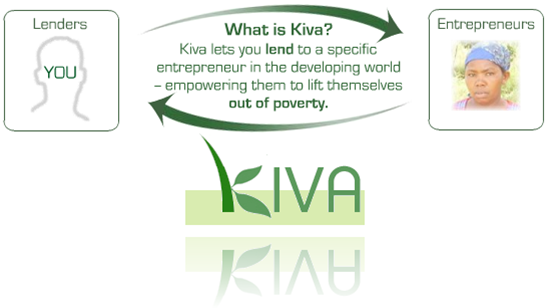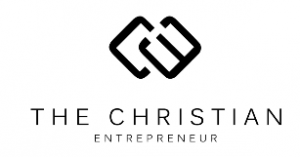 The Deborah Conference is proudly supported by The Christian Entrepreneur Project: a platform founded in Australia to start, continue, and live out the discussion around being a Christian Entrepreneur. Where Business, Success, Innovation, Faith, Ministry, Service & Authenticity Connect. #thechristianentrepreneur