AWAKENING CHRISTIAN WOMEN ENTREPRENEURS
TO SHIFT THE COURSE OF HISTORY
A global one day BUSINESS CONFERENCE and DINNER EVENT, founded in 2016 by Maree Cutler-Naroba God lover, Business Strategist, Digital Content Writer and Child Protection Practitioner to inspire Christian Women Entrepreneurs to live a business life of passionate pursuit and purpose wrapped in His presence. 
The Deborah Conference is held at least once a year in an Australian city and once a year in an overseas city – starting with Hamilton, New Zealand, 10 March 2018. Each Deborah Conference has a different theme.
At this content packed EVENT you will engage in meaningful and thought provoking practical sessions and discussions on combining faith and business, plus you will learn strategies, ideas and tips on how to grow your business and/or put fuel to the fire of an emerging business/entrepreneurial idea.
 Brisbane: Saturday 11 November 2017
Release the WORDS He has put in you: WRITE and SPEAK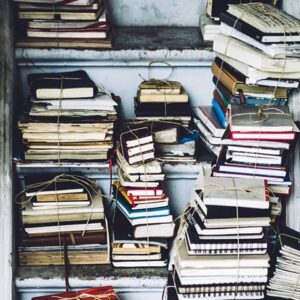 Can't make it to Brisbane? Livestream Tickets on sale now!
You will hear from Christian Women Entrepreneurs all at different stages of their business life.
Sessions will cover a range of topics including becoming an author, marketing, financial growth strategies, building community and living well as a business women + an Entrepreneurs Panel + a mini Clinical Pilates session + a Writers Panel.
But WAIT there is more
At the Brisbane Conference I am delighted to announce that there will be the official launch of two books: The Christian Entrepreneur, by Nic Jones, Release your Words, by Miriam Miles, and a worship album by South Australian singer/songwriter Rachel Titley
Keep up with details and announcements about the Conference by following The Deborah Conference
on FACEBOOK and INSTAGRAM: thedeborahconference 
Date & Time
Saturday 11 November at 9:30am to 

9pm (Conference and Dinner)
Location
The Colmslie Suite and Conference Centre 
Cnr Wynnum & Junction Roads, Morningside, Brisbane
Queensland, 4171
Official Event Hashtag #TDC17
Conference Tickets available through Eventbrite
Ticket price: $185 for the full Conference and Dinner. The Conference Ticket price includes: Morning and Afternoon Tea and Lunch.
The Conference day component runs from 9.30am to 5pm and the evening business dinner (which includes guest speakers inspiring us about their business journey) goes from 6.00pm to 9.00pm.
If you can't make it in person to the event there is a Livestream Ticket option available: so it doesn't matter what part of the globe you are in, you can connect with other Christian Women Entrepreneurs! Get your virtual ticket here.
The Deborah Conference is a Conference Partner of Christian Women in Business : a Community and Directory for Christian Women in Business, founded in Australia.
A portion of the ticket sales will be used as a donation to women entrepreneurs in third world countries, through www.kiva.org/lend/women.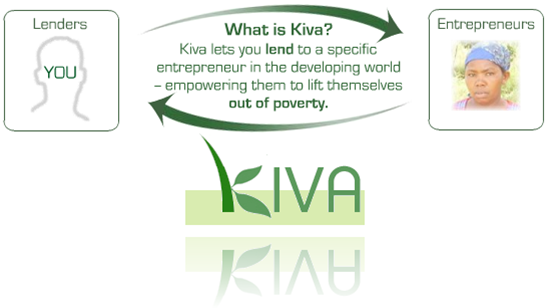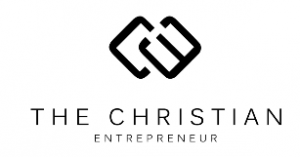 The Deborah Conference is proudly supported by The Christian Entrepreneur Project: a platform founded in Australia to start, continue, and live out the discussion around being a Christian Entrepreneur. Where Business, Success, Innovation, Faith, Ministry, Service & Authenticity Connect. #thechristianentrepreneur