Who is Deborah?
AWAKE O DEBORAH AWAKE (Judges 5)
Deborah was one who received fresh mandates from heaven, and though she knew how evil the oppression of King Jabin was, she also knew that with God anything is possible!. Something in Deborah knew how to pull on the resources of heaven, stand in the counsels of the Lord (Jeremiah 23) and open her mouth and let Him fill it (Psalm 81:10).
 Passionate Pursuit | Purpose | His Presence
Seeing in the heavens and moving with prophetic proclamations, Deborah released the warrior angels of the Lord to fight ancient demonic principalities. Deborah knew the enemy's schemes and helped to empower the war in the heavens, destroying the enemy. She brought holy reversal to the evil plans. In her moment of crisis,
As a prophetess and military strategist, Deborah called the nation to war. She was a military strategist who not only wielded the hand of God but also operated with the heart of God. You see, Deborah was a deliverer! She loved the people and they loved her. She delivered them from a great enemy.
Our Mandate
Shifting the course of history
For Deborah, intercession was a dialogue in which she began to download strategic war plans, blue prints from heaven, and keys to open doors that no man can shut and shut doors that no man can open (Isaiah 22:22). Deborah decreed the Word of the Lord and creation bowed to her command. Her prayers and military governmental leadership shifted the course of history and saved the nation of Israel.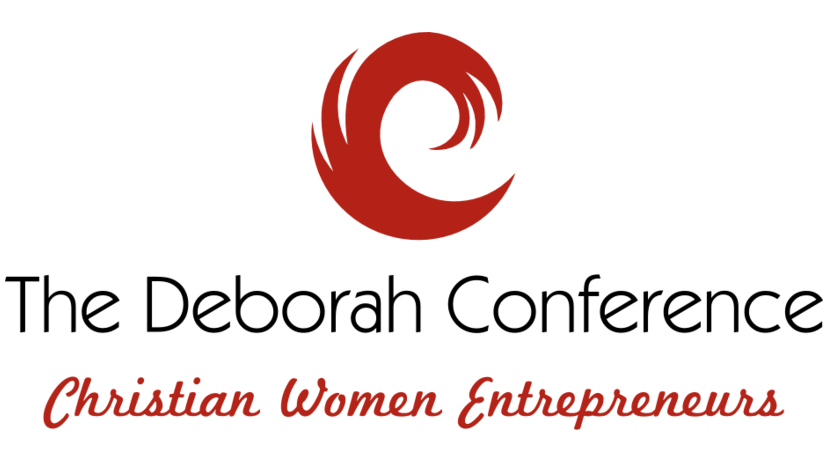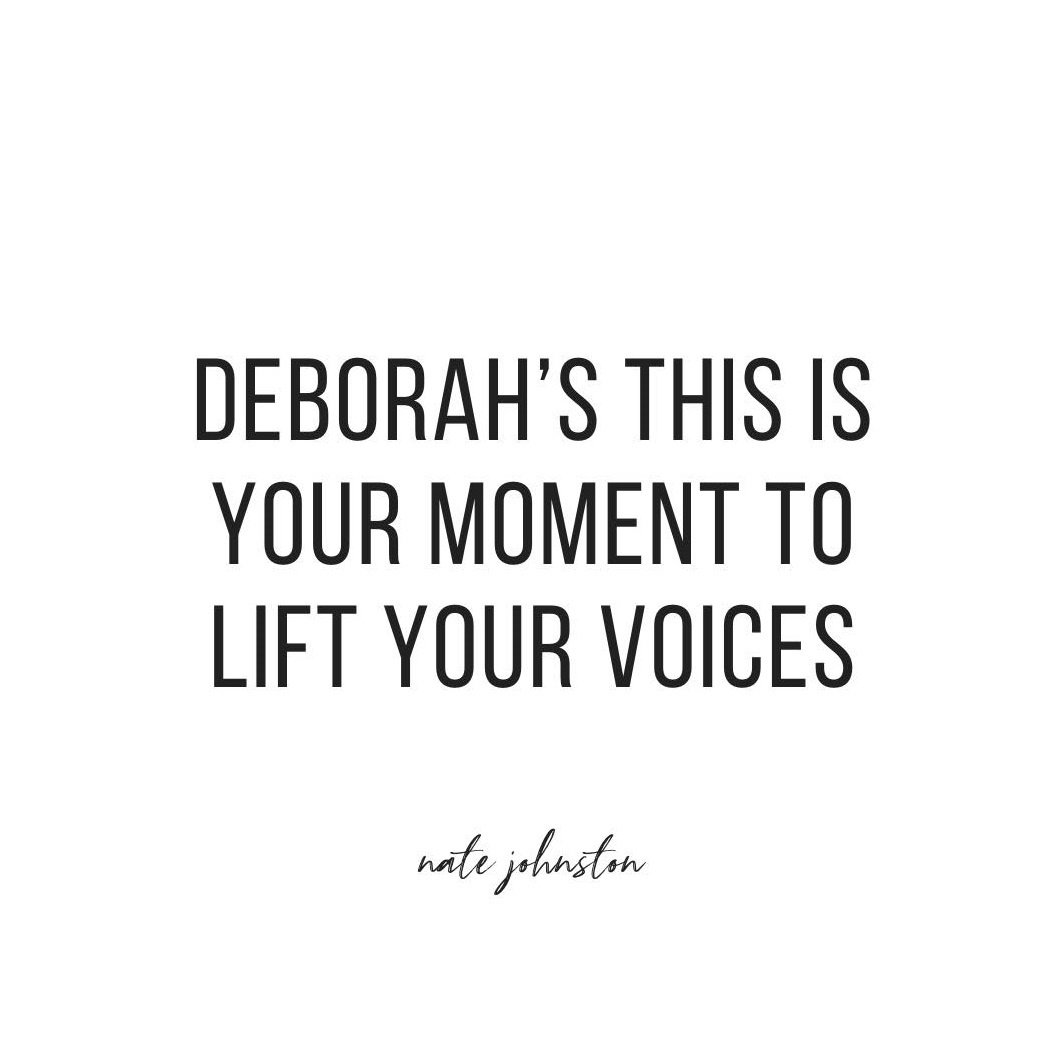 Deborahs where are you? For the last three days I've been hearing in my spirit "Deborahs rise up, there's a breaker in your shout!" and sensing that there is something so potent on what God is speaking through and to mighty women of God around the earth right now.
Deborah In the bible was a prophetess who led the Israelites out of oppression into one of the most incredible victories and I believe God is raising up a generation of Deborahs that will stand in the face of opposition, press and pray through the storm, prophesy the victory, and take down strongholds and principalities.
Deborah means "bee" and denotes the SOUND that is released through the sound of their wings, but also the sweetness of honey in their words, the healing, the nurture, and the LIFE and sustenance it contains. But the bee also has a powerful sting and gives its life to disable its enemy. In the same way this describes the powerful purpose these voices have in the earth.. and why it's so crucial right now!
But can I just upfront for a moment? There has been an assignment to shut down the voices of female prophets, through insecurity, comparison, and competition, and so many deborahs right now have been feeling frustrated and confused because they have a sound, a voice in side of them they need to release but it's been suppressed. There is a deficit of female prophets BEING HEARD right now. Who will hear them? Who will accomodate them?
Deborahs can I simply encourage you today to lift your voice. I break off every muzzle and where you felt silenced and squashed. I speak healing where you were suppressed by men, wounded by men's-club Christianity, or stung by queen bee's trying to protect their territory in Jesus name. The father gives you permission today to lift your voice, in fact the world is crying out for it, and we need you right now because your shout carries the remedy.
Deborahs Arise.
I had the amazing privilege to be able to attend The Deborah Conference #TDC18. With a selection of peer speakers from around the country, bringing a bit of education, a bit of their journey and experience and loads of encouragement, it was truly an inspiring day!
"MOMENTUM ………Some strategies I will have you lay your hands to in this season may seem completely opposite to what you imagined, they may not make sense in the natural, but follow My leading, follow My prompting. Don't follow what you have done before, or what you think will work, follow the blueprint I will release to you, strategies I will give you through My Word, and you will see MORE breakthrough and fruitfulness, favour and increase in those strategies than the ways that could be manufactured. The season upon the body of Christ is glorious, what I am doing and how I am going to show up in greater ways will leave you in awe, but you must make room through your surrender to Me." Extract, Prophetic Word, Lana Vawser, 12 August 2017.
"God is inviting Deborah's to wake up, rise up, and be a voice: you were created for a season, for such a time as this."  Julie Meyer shares a significant message for these times – click on the link for the video clip, 21 May 2017. Morning Star Ministries 
"I had a dream about two years ago where I saw the women rising up with wings like eagles to become some of the most amazing ministers of our time. When the men of Israel were weak God raised up Deborah. The Deborahs are rising in this hour." 18 July 2017, Darren Canning, Painter, Blogger, Preacher, Darren Canning Ministries
The Deborah Conference was BRILLIANT. So good to experience an event with so many women sharing their incredible stories and their special business tips. Super practical and very relevant.