Kimberley Jiyigas (Birds) is a 'Movement of Kimberley Indigenous women influencing social change' and was established in 2018 in response to the lack of womens voices being included in important decision making for our region. We believe that women are an untapped resource for social change and can – and should – be engaged in a greater way to bring positive changes to our communities.
Kimberley Jiyigas recognises Business as a new way to Innovate to create changes by not being restricted by established structures that discourage innovative thinking and do not reward independent thinking, passion and pro activeness. Business is now allowing greater freedom to use internal motivation and desire to influence changes by using our own God given talents to produce outcomes that are God inspired. 
For Kimberley Jiyigas, business is not about the priority of making money, but rather, its about using money to reinvest into community initiatives and support local people for empowerment purposes. We are also passionate about building bridges and closing the divide that exists between people of various cultures in our communities. 
Since business is a relatively new space for Indigenous people to navigate, there is huge opportunity to encourage more Kimberley Indigenous people into this space. Greater collaboration can then happen from which change can be effected, especially using the power of the collective.  Kimberley Jiyigas would love to be the inspiration that causes others to consider business as a way to innovate and use their own creative talents to influence change.
My challenge to women attending the conference would be not to allow fear to stop them from attempting new and great things in lifes journey. Failure and flying are both in the package.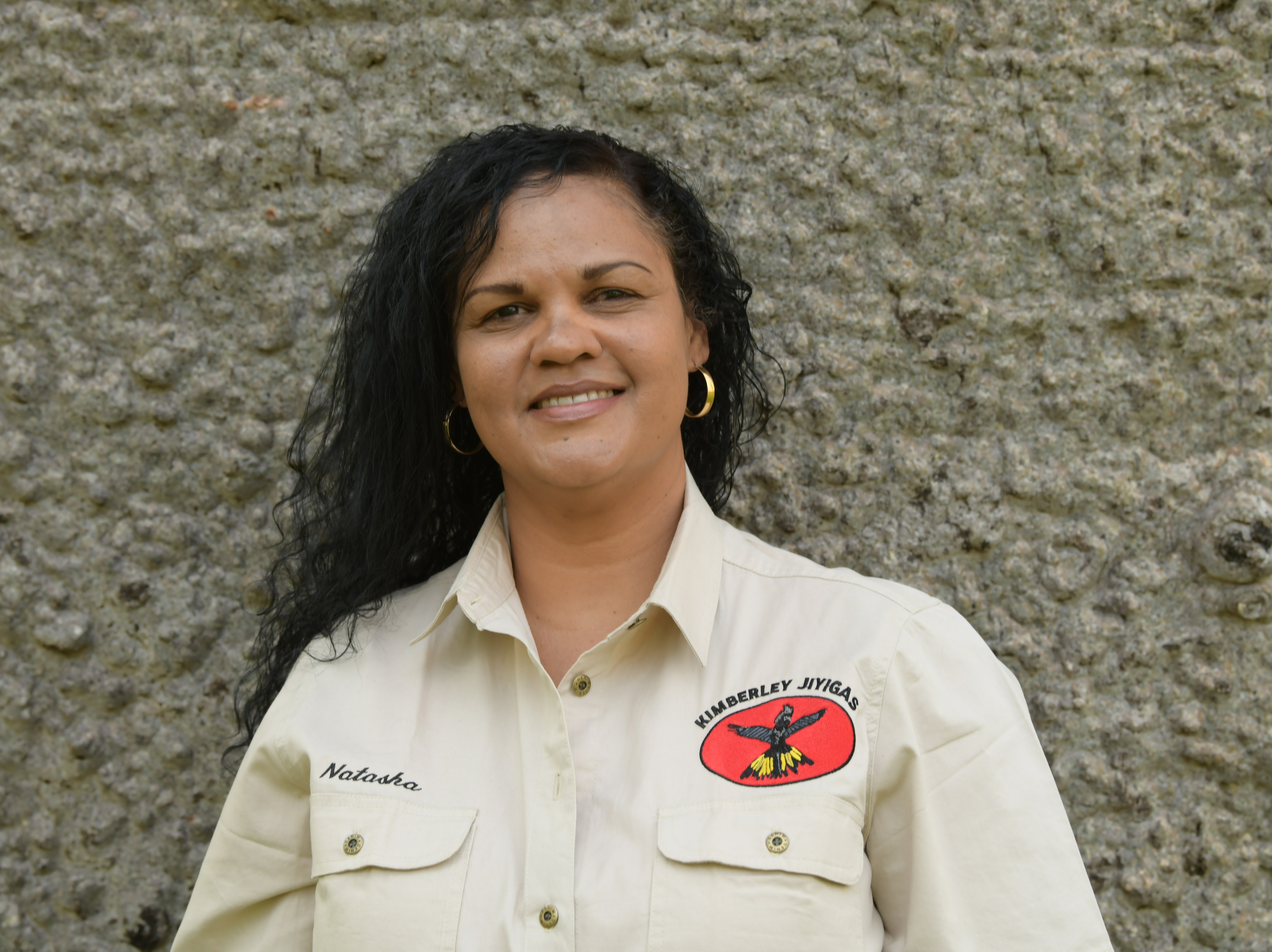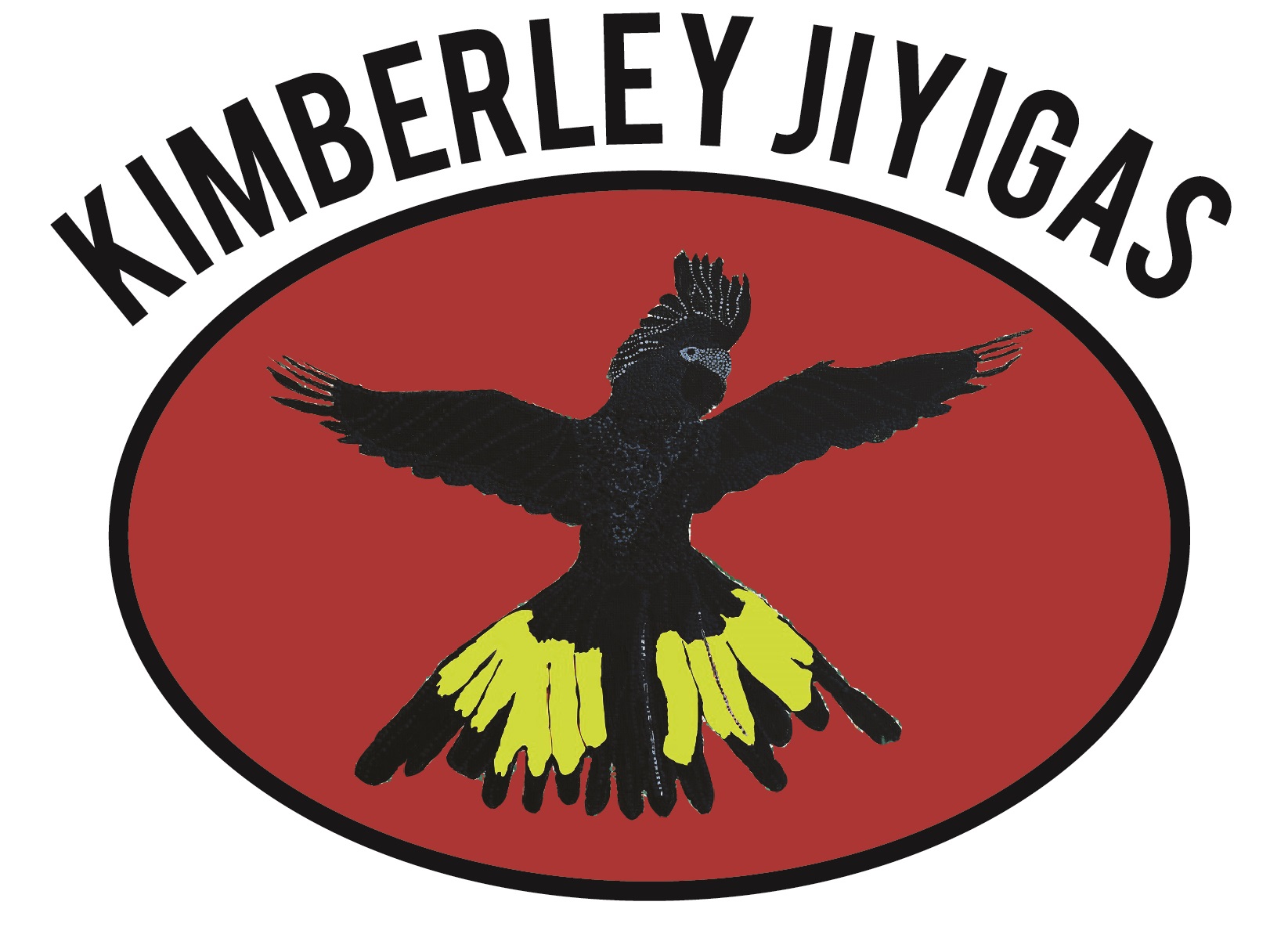 Kimberley Jiyigas is a Proud Sponsor of The Deborah Conference. 
Kimberley Jiyigas is a MOVEMENT of Kimberley Indigenous women united in their passion to lead and speak in order to influence social change within their communities, region and nation. Kimberley Jiyigas are a dynamic collective of indigenous women whose heritage links them personally to the Kimberley region. Jiyigas is the Jaru word for Birds.
Connect on Facebook: https://www.facebook.com/kimberleybirds/