Below is a selection of annointed products created by some of our Mighty Deborah's.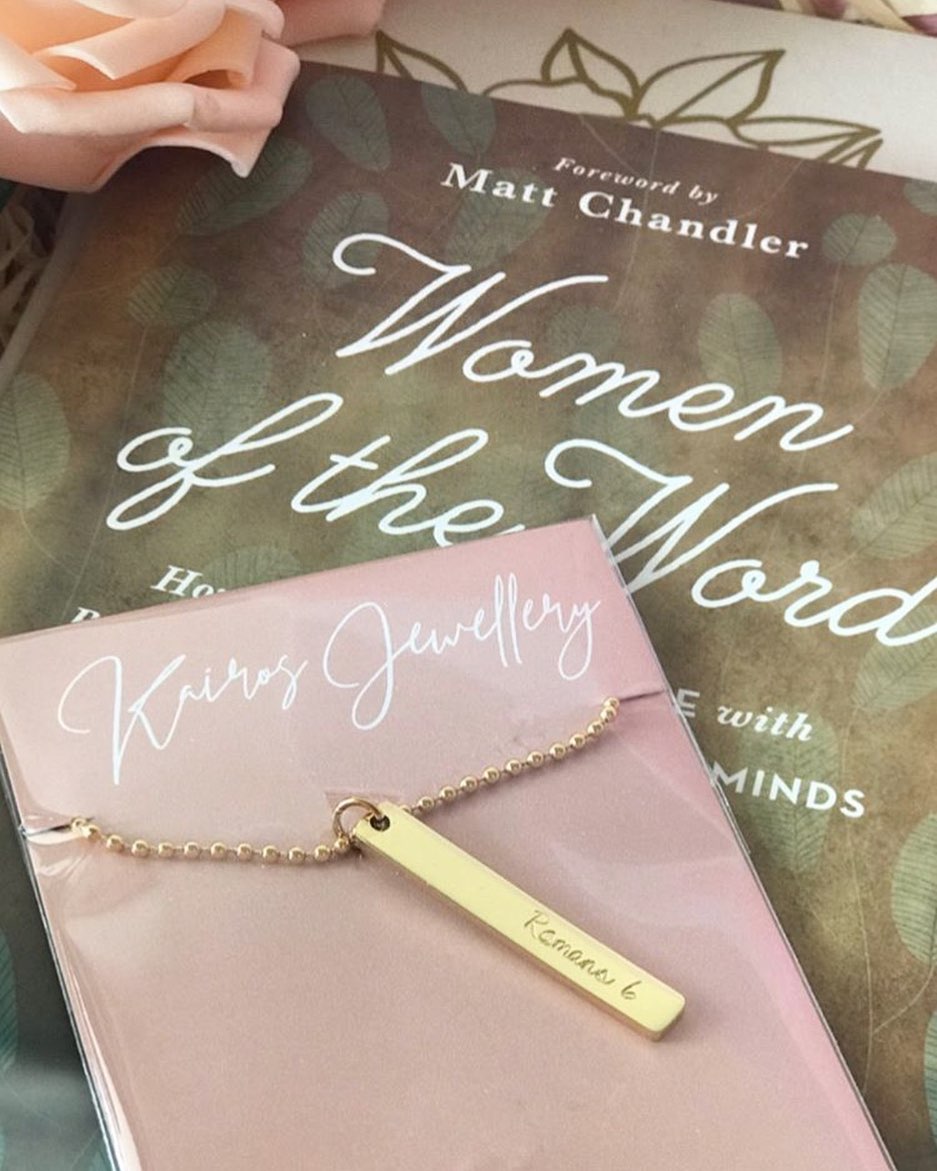 The Deborah Necklace
Our TDC Ambassador Marianne Petersen has created a special 'Deborah' Necklace inspired by the story of Deborah and the words 'She Arose'. It is bold and simple yet elegant piece. Personalise our Deborah necklace with up to a few words or request a prophetic piece where we pray for a word for you to hand stamp on your piece.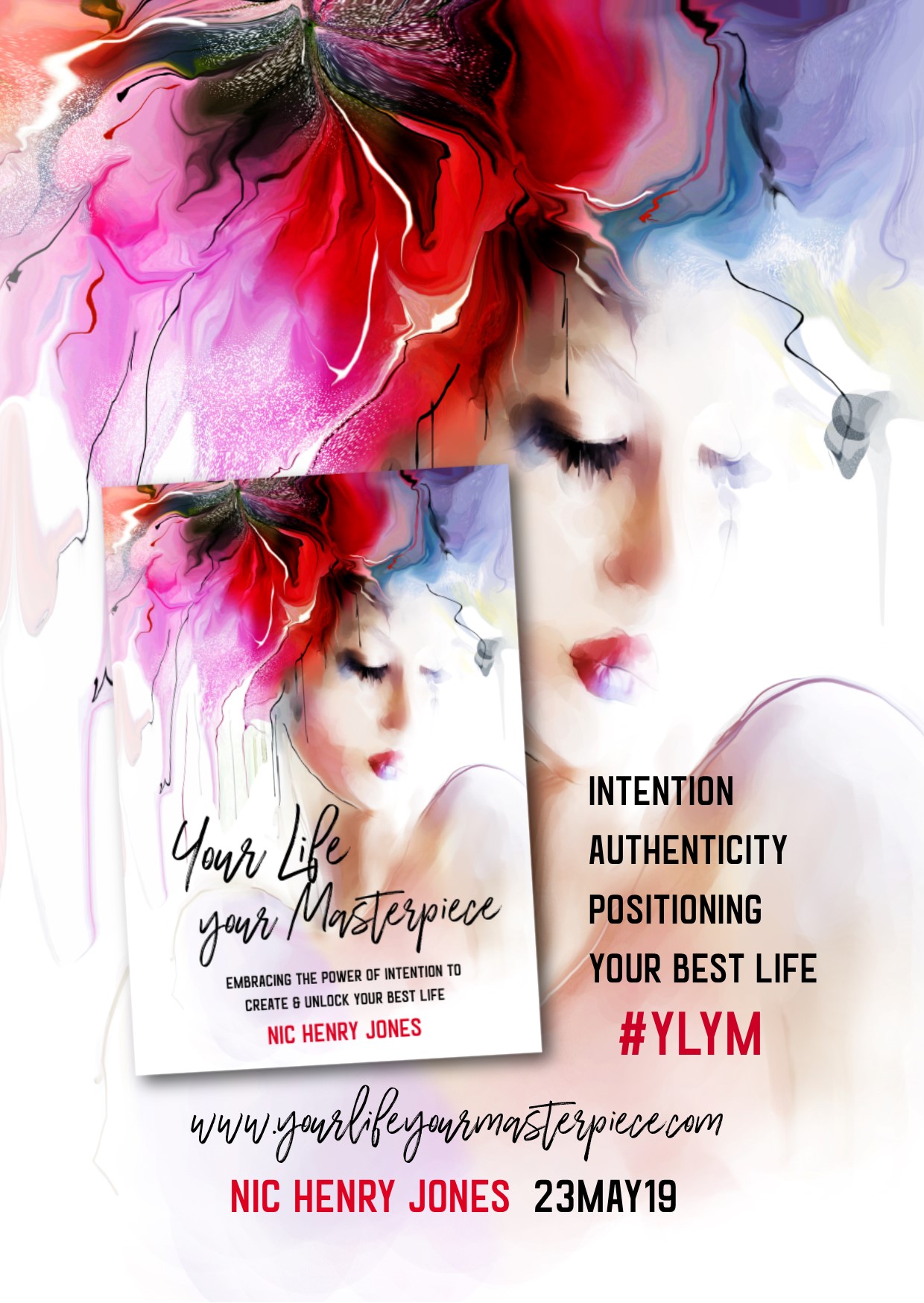 Your Life Your Masterpiece
'Your Life Your Masterpiece' is a book written by The Deborah Conference General Manager Nic Jones.
It's a call to create with the paintbrush of intention, to re-align with the life you were created to live, to challenge what is to create something new.  A call to get intentional about unlocking the fullness of every area of your existence, a challenge to ditch default and start creating a masterpiece.
It's a lifelong call to create.
KWE X GLOW is a Beautiful Partnership & Collaboration between Fideliz Cruz & Michelle Mura bringing you 2 Unique Lipstick Shades Exclusive to KWE that will remind you of your Kingdom Identity!
These KW X GLOW Lipstick shades have been specifically hand picked for The Modern Kingdom Women Entrepreneur. 
A Celebration of The Woman that God has created you to be.​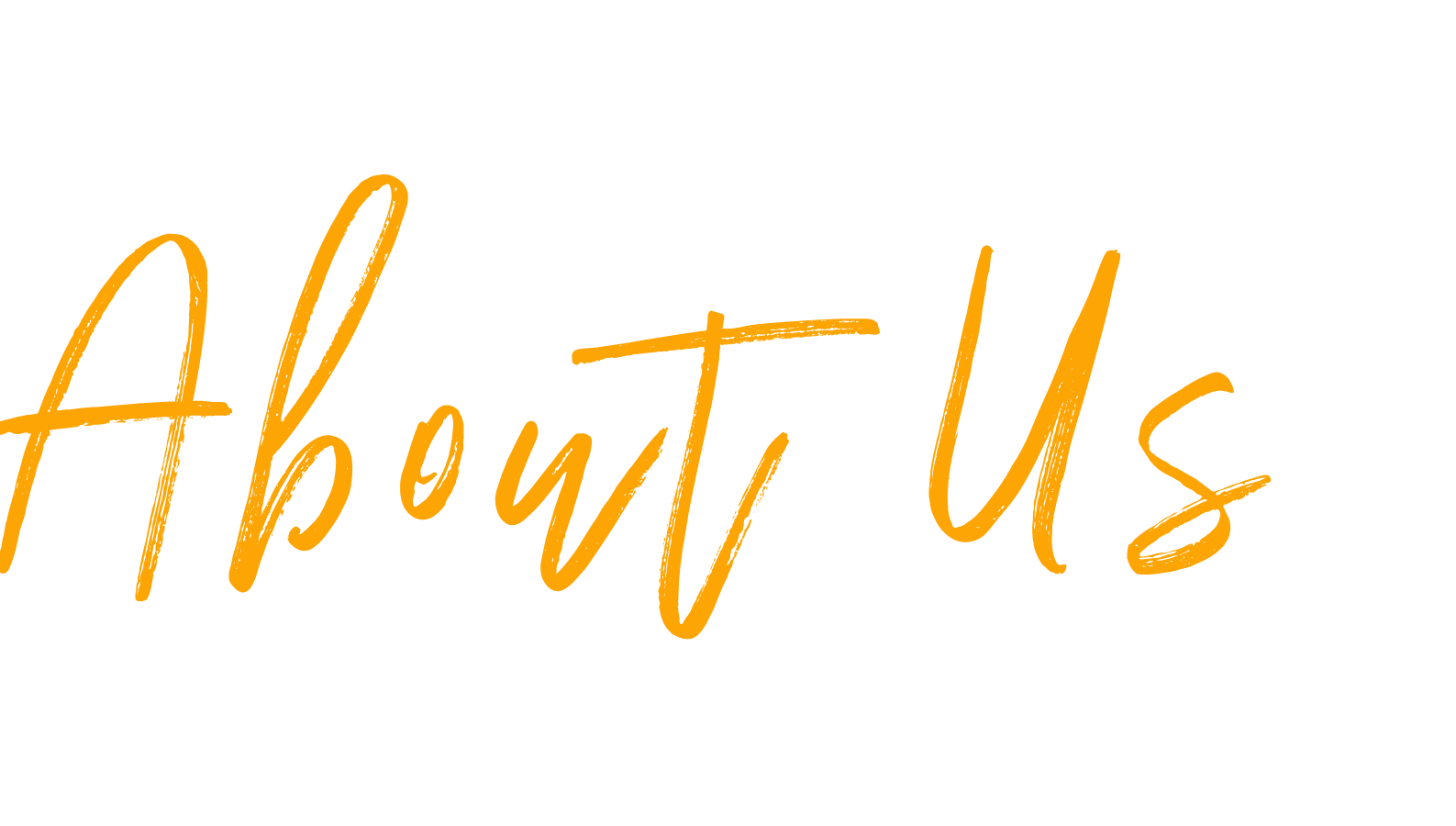 The Deborah Conference mission is to raise up a Global Generation of Mighty Deborahs, awakening Christian Women Entrepreneurs to shift the course of History via Christ-Centered Business Education.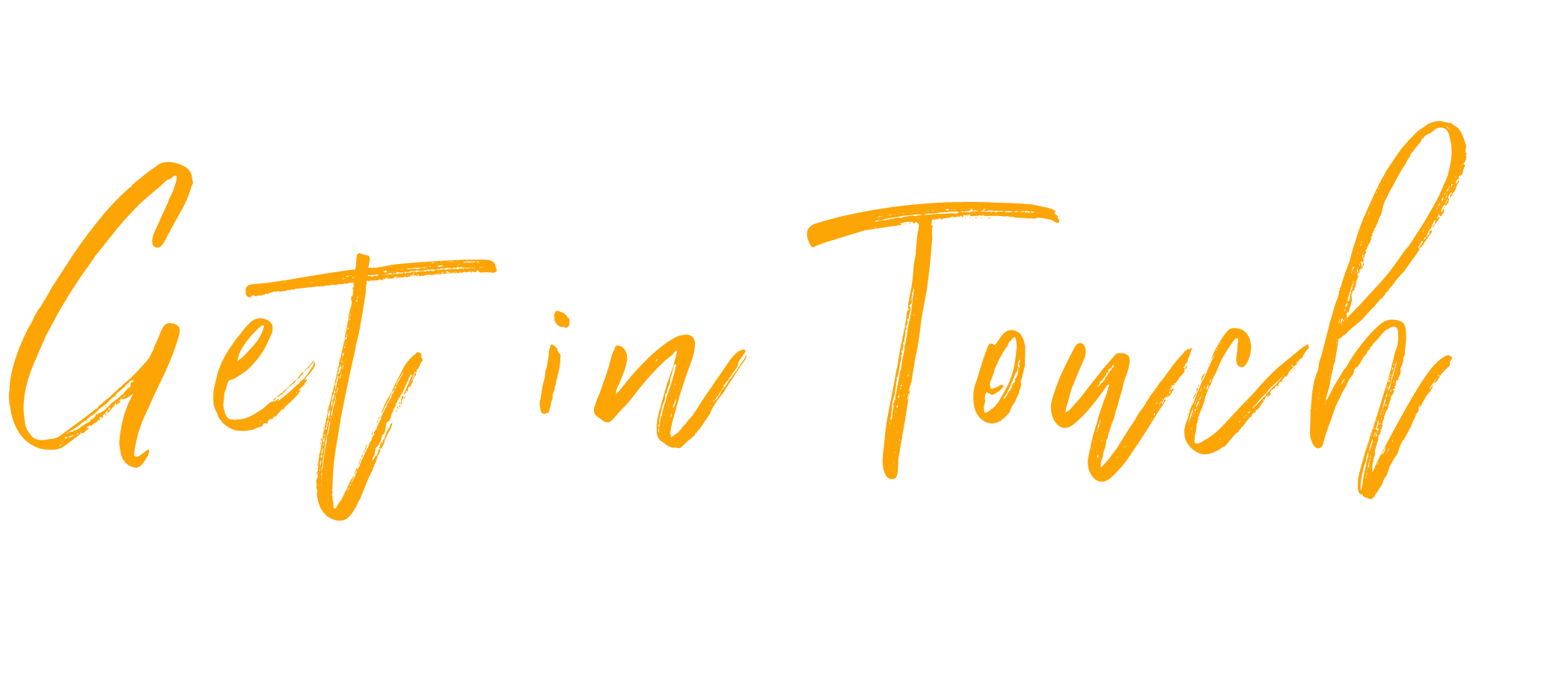 Location
PO Box 144, Kununurra, Western Australia 6743