For Kingdom women, social entrepreneurs and pioneers
The Deborah conference
We're off to New Zealand in 2024
Register below for updates.  We cannot wait to take our Conference GLOBAL.
Taupo, New Zealand
Fri 9th – Sun 11th August, 2023
'Ask of Me, and I will give you the nations for your inheritance, and the ends of the earth for your possession'. (Psalm 2:8).
#globalentrepreneurs #TDCglobal #nationsourinheritance #mightydeborahs
Below is a selection of annointed products created by some of our Mighty Deborah's.
Plates of the Word
'Plates of the Word' is a collaboration between Kingdom Women Entrepreneurs (KWE) & The Deborah Business Education Hub.
Plate Information
Size: Round 21cm Ceramic Plate (includes Plate Stand)
Price: $40 (includes postage/handling)
$5 of each plate goes towards the work of KWE and $5 of each plate goes towards the work of Barnabas Legacy Children's Dream Foundation (Jinja, Uganda).
Please fill out the form below to pre-order your plates.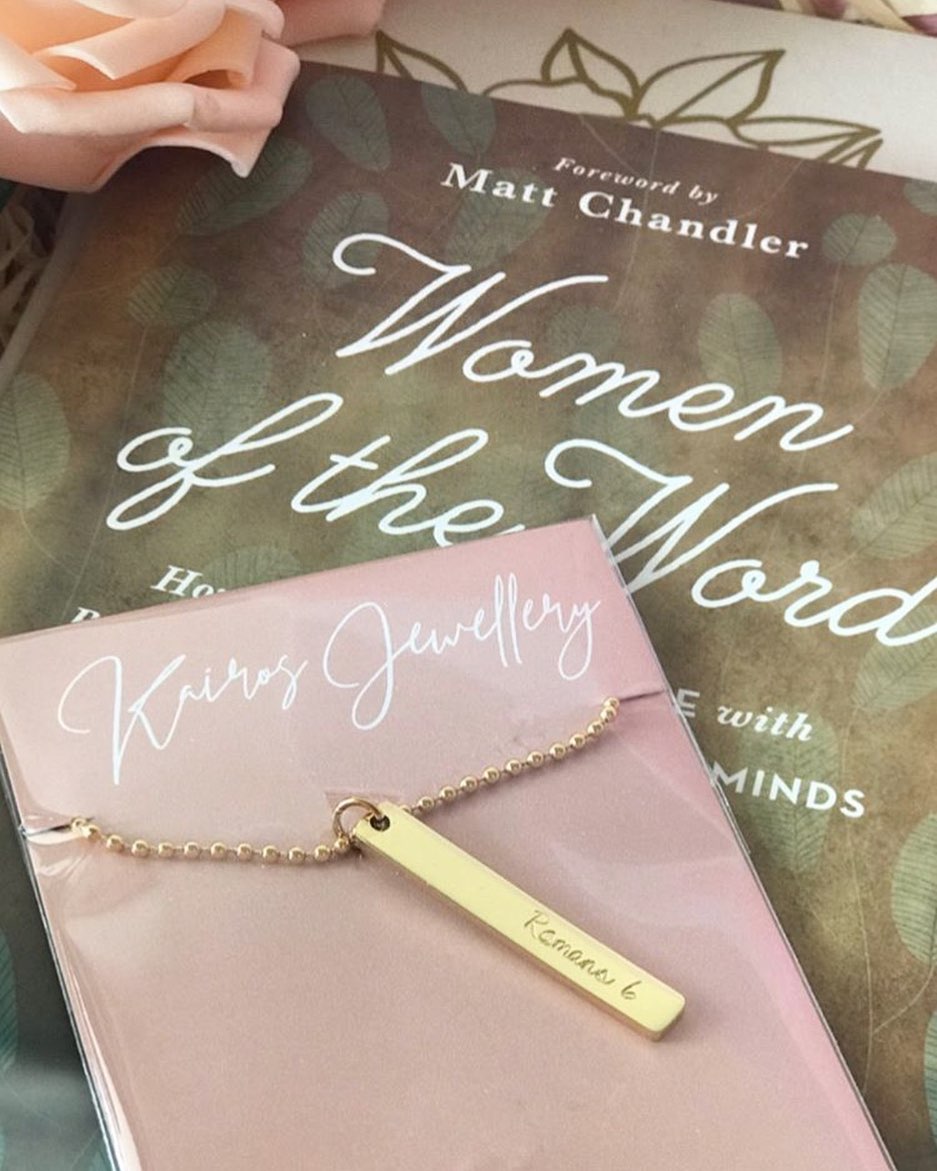 The Deborah Necklace
Our TDC Ambassador Marianne Petersen has created a special 'Deborah' Necklace inspired by the story of Deborah and the words 'She Arose'. It is bold and simple yet elegant piece. Personalise our Deborah necklace with up to a few words or request a prophetic piece where we pray for a word for you to hand stamp on your piece.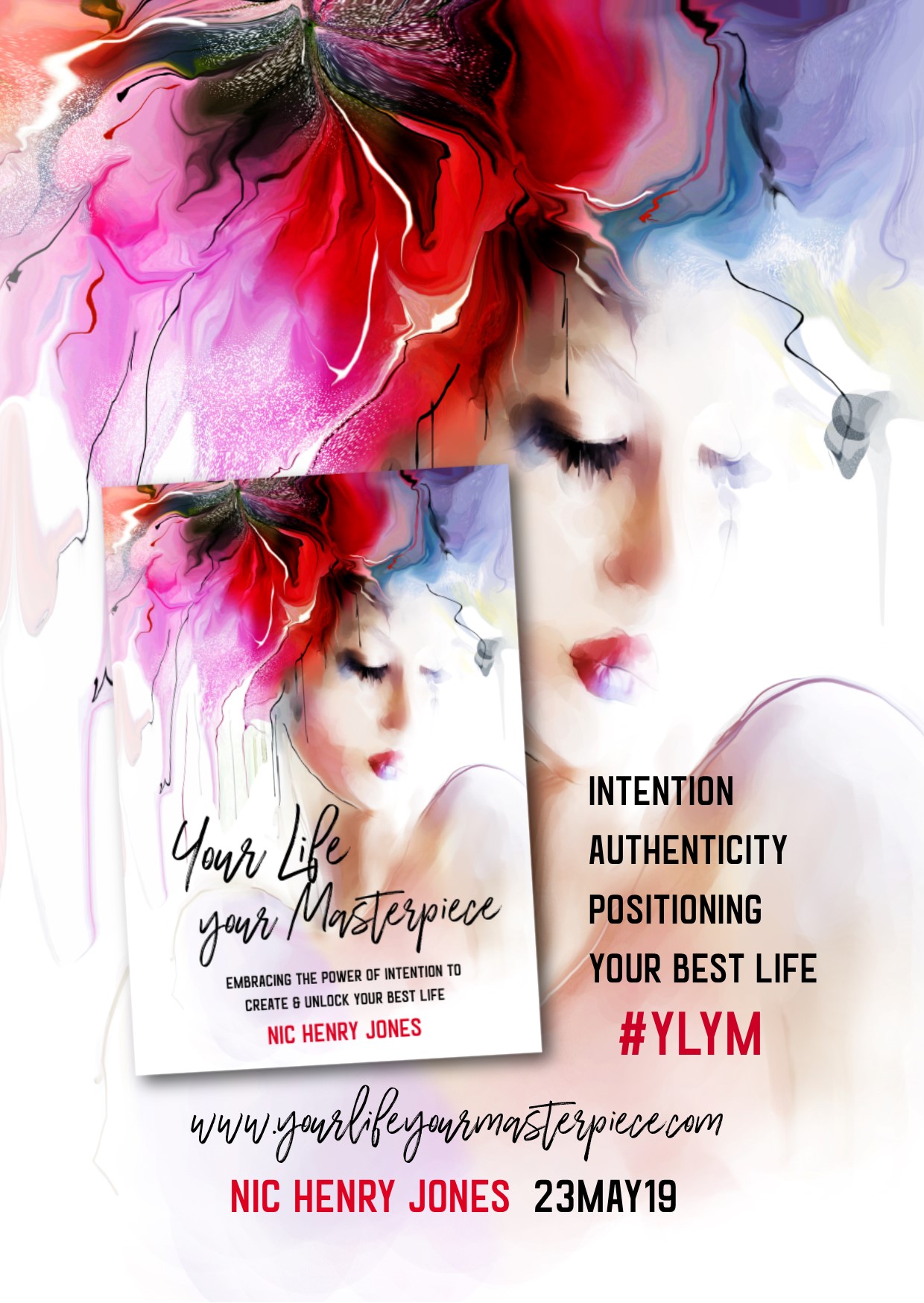 Your Life Your Masterpiece
'Your Life Your Masterpiece' is a book written by The Deborah Conference General Manager Nic Jones.
It's a call to create with the paintbrush of intention, to re-align with the life you were created to live, to challenge what is to create something new.  A call to get intentional about unlocking the fullness of every area of your existence, a challenge to ditch default and start creating a masterpiece.
It's a lifelong call to create.
Sign up for updates
Newsletter
thedeborahconference@gmail.com
PO Box 144, Kununurra, Western Australia 6743
ABOUT US
The Deborah Conference mission is to raise up a Global Generation of Mighty Deborahs, awakening Christian Women Entrepreneurs to shift the course of History via Christ-Centered Business Education.