Below is a selection of annointed products created by some of our Mighty Deborah's.
Plates of the Word
'Plates of the Word' is a collaboration between Kingdom Women Entrepreneurs (KWE) & The Deborah Business Education Hub.
Plate Information
Size: Round 21cm Ceramic Plate (includes Plate Stand)
Price: $40 (includes postage/handling)
$5 of each plate goes towards the work of KWE and $5 of each plate goes towards the work of Barnabas Legacy Children's Dream Foundation (Jinja, Uganda).
Please fill out the form below to pre-order your plates.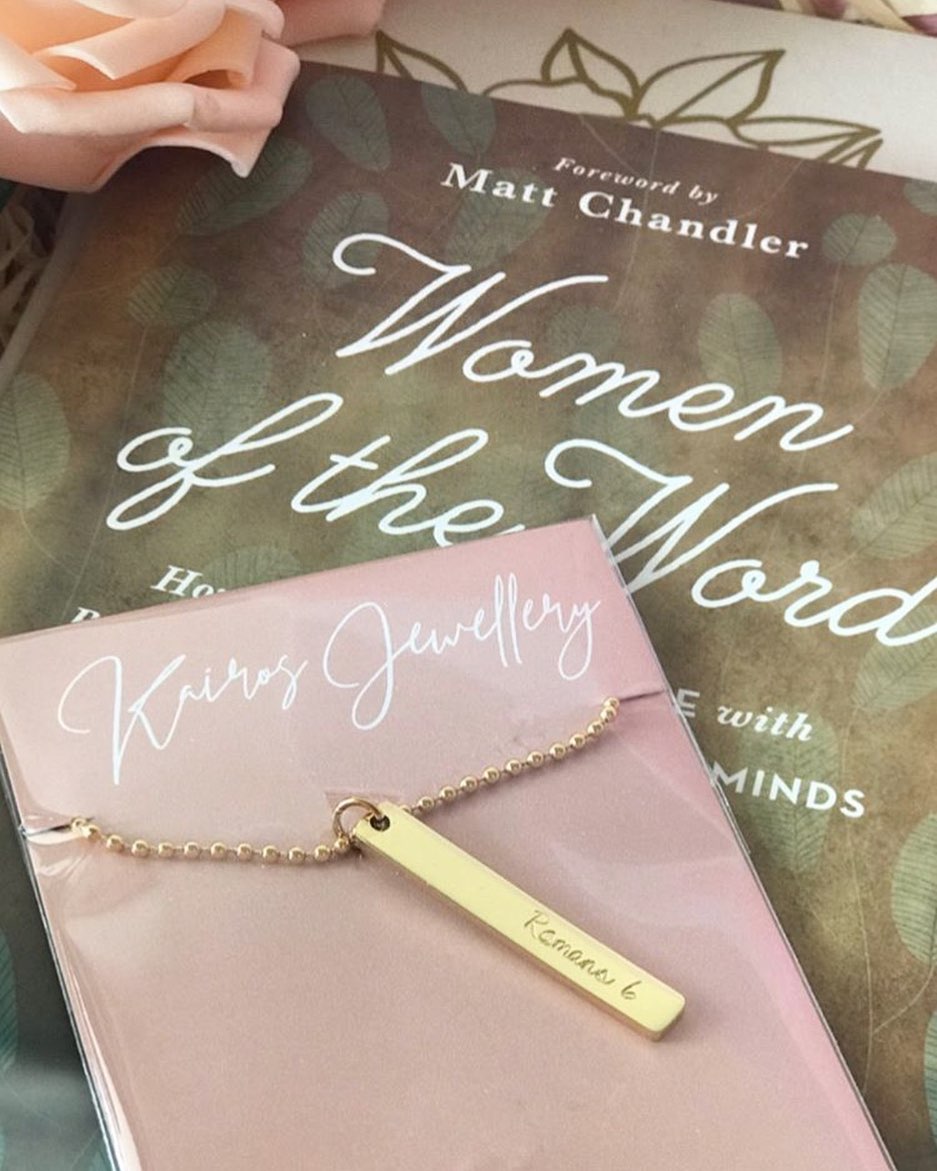 The Deborah Necklace
Our TDC Ambassador Marianne Petersen has created a special 'Deborah' Necklace inspired by the story of Deborah and the words 'She Arose'. It is bold and simple yet elegant piece. Personalise our Deborah necklace with up to a few words or request a prophetic piece where we pray for a word for you to hand stamp on your piece.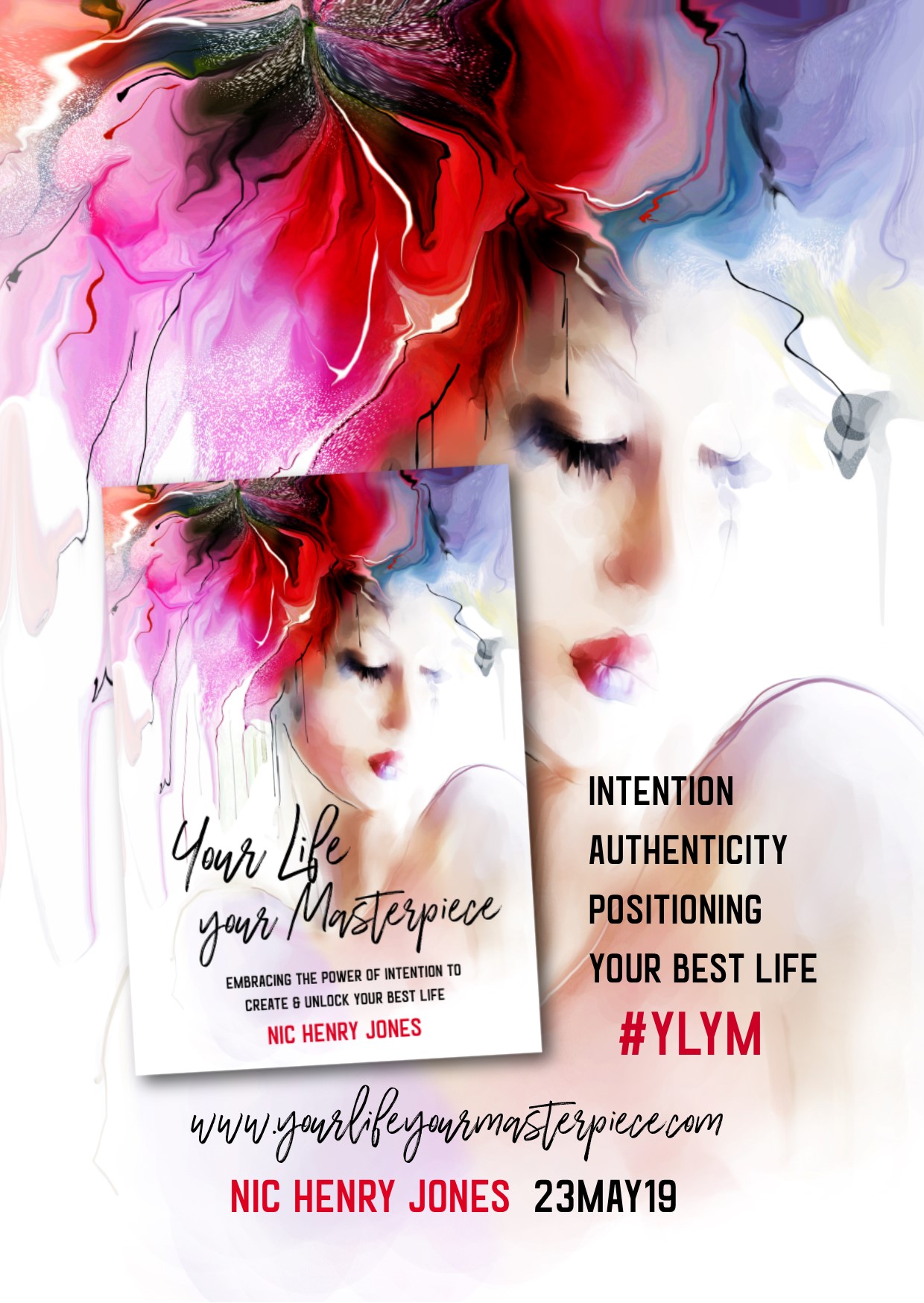 Your Life Your Masterpiece
'Your Life Your Masterpiece' is a book written by The Deborah Conference General Manager Nic Jones.
It's a call to create with the paintbrush of intention, to re-align with the life you were created to live, to challenge what is to create something new.  A call to get intentional about unlocking the fullness of every area of your existence, a challenge to ditch default and start creating a masterpiece.
It's a lifelong call to create.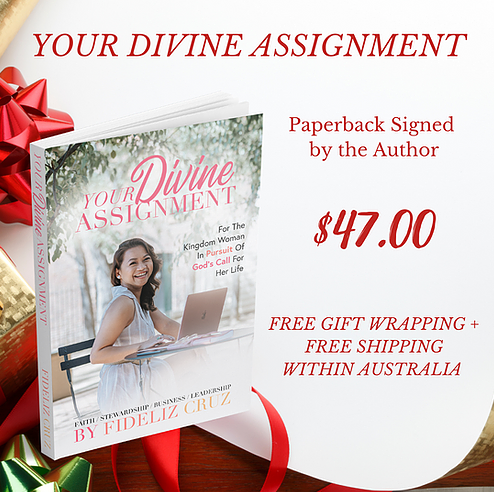 Your Divine Assignment Book
The most common questions ring true and resonate with us all:
"What is my life calling?" "What am I called to do in this world?"
Many of us are in search of what it is that we have been called to do—deep inside we know that we have been created for a much bigger purpose. There is greatness within that is waiting to be activated and explored.
Fideliz Cruz, Christian Life Coach & Business Mentor, will take you on a journey that will encourage you to discover your God-given calling and the Divine Assignment you carry.
Personally Signed "Your Divine Assignment" Paperback.
Free Gift Wrapping & Free Postage within Australia.
KWE X GLOW is a Beautiful Partnership & Collaboration between Fideliz Cruz & Michelle Mura bringing you 2 Unique Lipstick Shades Exclusive to KWE that will remind you of your Kingdom Identity!
These KW X GLOW Lipstick shades have been specifically hand picked for The Modern Kingdom Women Entrepreneur. 
A Celebration of The Woman that God has created you to be.​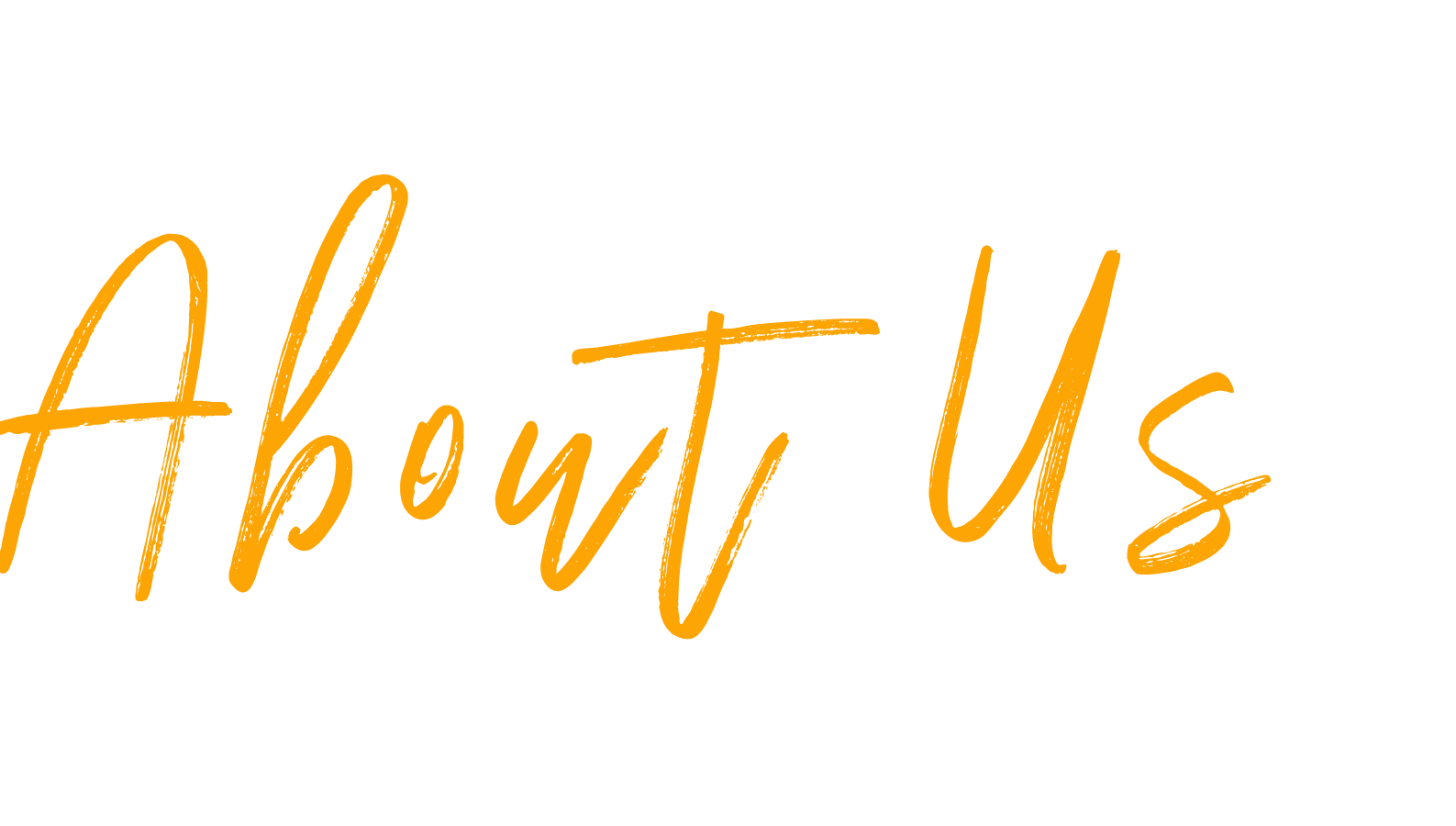 The Deborah Conference mission is to raise up a Global Generation of Mighty Deborahs, awakening Christian Women Entrepreneurs to shift the course of History via Christ-Centered Business Education.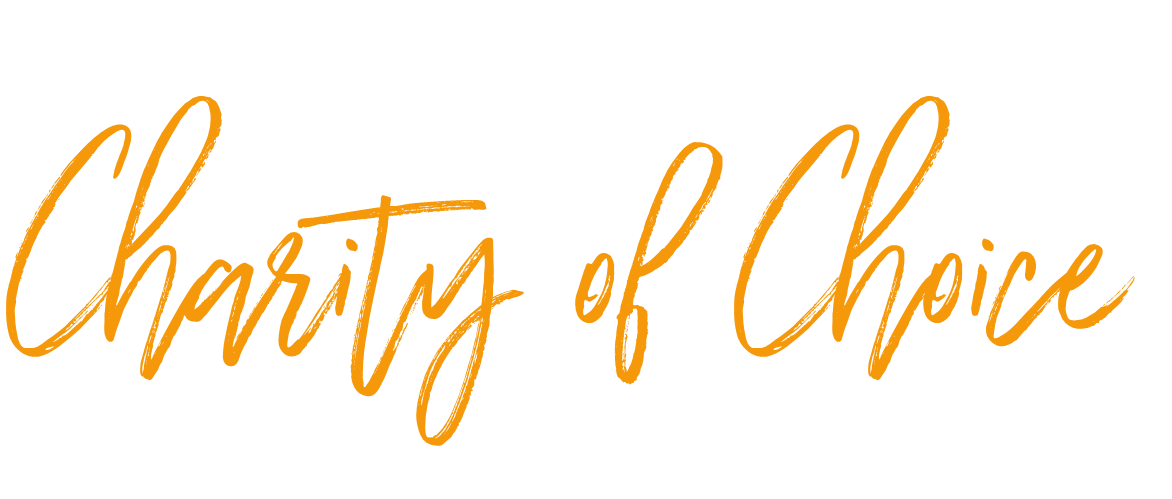 The charity of choice for TDC is the Barnabas Legacy Children's Dream Foundation. You can support this work further by purchasing from the Visual Art Stars Group COLLECTION on the Red Bubble Store.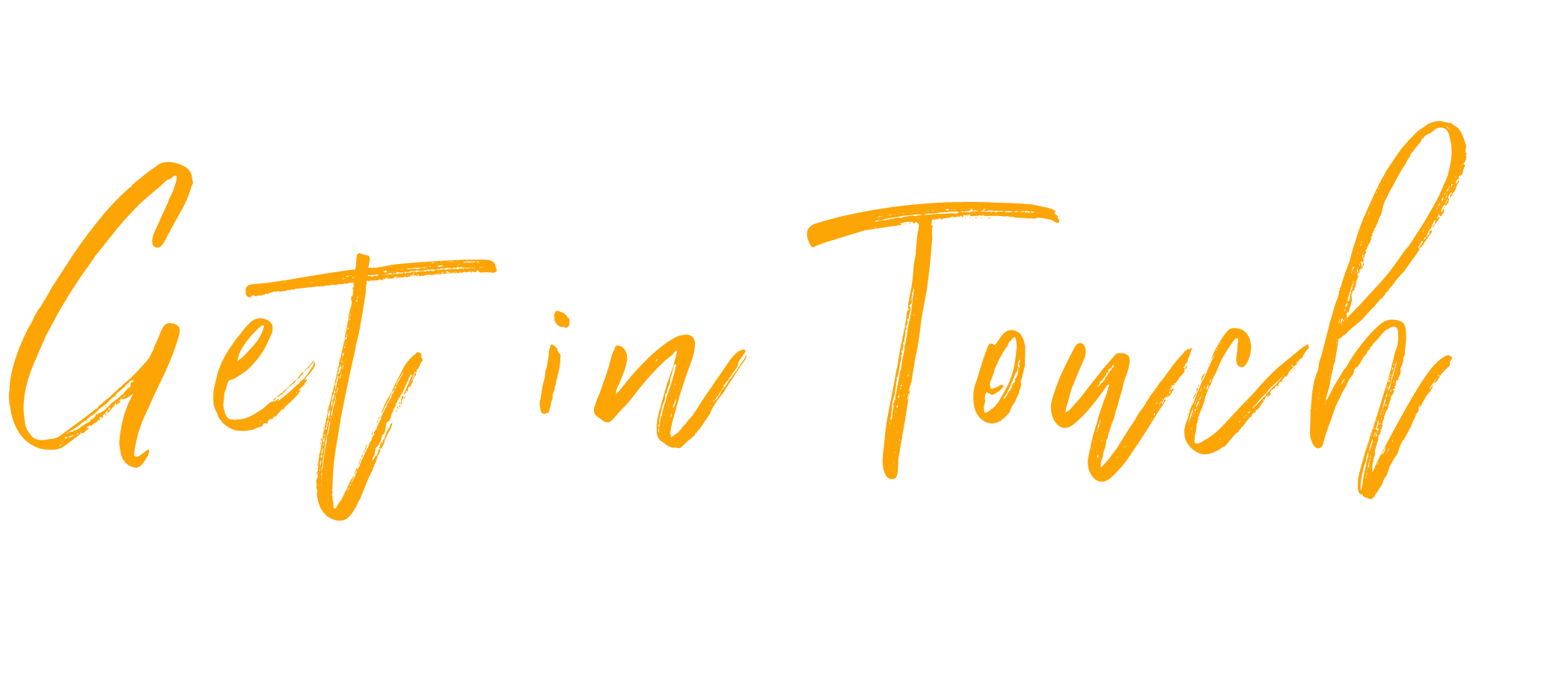 Location
PO Box 144, Kununurra, Western Australia 6743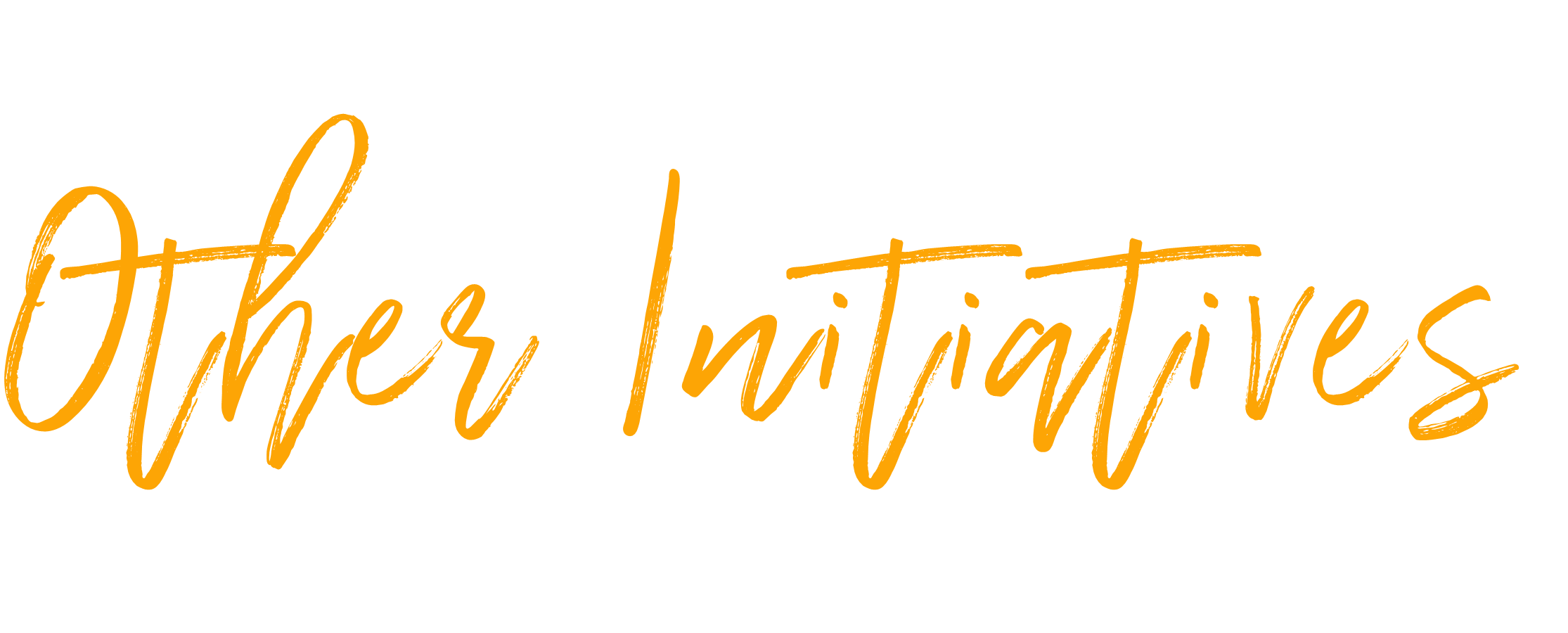 Educating and championing Kingdom women social entrepreneurs and pioneers.