AWAKENING CHRISTIAN WOMEN ENTREPRENEURS TO SHIFT THE COURSE OF HISTORY
Stop watching other Christian Women succeed in business, thinking
"That should be me."
Join hundreds of like-minded women entrepreneurs, aka #MightyDeborahs and download our TDC Thrive Audiobook, guaranteed to inspire, challenge and call you onto great things as you position yourself to 'Thrive in Business' #byHisSpirit. 
'Not by might, nor by power, but my Spirit says the Lord' (Zechariah 4:6).

THRIVING IN BUSINESS AUDIOBOOK
THE POWER OF STORY 
Awake O Deborah Awake
(Judges 5)
The Deborah Conference is a global boutique conference founded in 2016 by Maree Cutler-Naroba Dream Nurturer, Business Strategist, Writer and Child Protection Advocate to inspire Christian Women Entrepreneurs to live a business life of passionate pursuit and purpose wrapped in His presence.
Our 2021 Virtual Summit THRIVE interviews were so powerful, we've decided to offer them as an Audiobook.  Hear from a wide range of #MightyDeborahs in a wide range of Industries on how they THRIVE in Life & Business. 
FREE LIPSTICK WITH FIRST 30 DOWNLOADS!
Just pay postage.
Purchase your TDC Audiobook then visit Glow by Michelle Mura to select a lipstick, using the Code: TDCTHRIVE. Choose from the Glow Lipstick range. All you pay is the $8.95 Postage.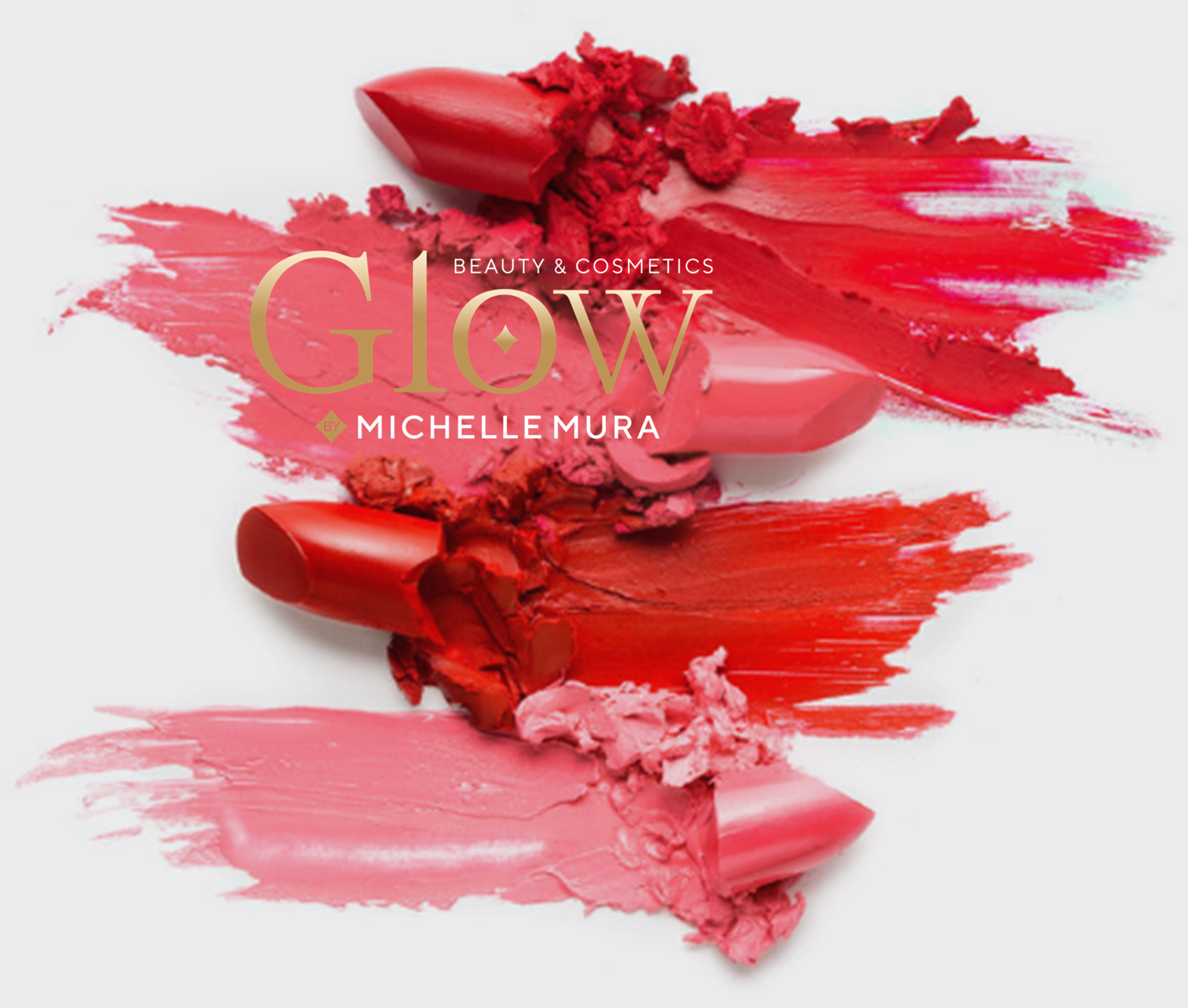 Audiobook Thrive Sessions 
THRIVE Personal Brand, Business and Podcast: Annemarie Cross (Melbourne)
THRIVE Indigenous Narrative Therapist: Cheree Morton (Brisbane)
THRIVE Financial Coaching: Sarah Reimann (Adelaide)
THRIVE Online Retailer: Melissa

Ahlquist

(Perth)
THRIVE Business + Life Coach: Fideliz Cruz and our Community Partner KWE (Sydney)
THRIVE Indigenous Affairs Consultant, Podcaster and Founder Kimberley Indigenous Women Australia: Natasha Short (Kununurra)
THRIVE Beauty Expert and Cosmetics Retailer: Michelle Mura (Sydney)
THRIVE Lawyer and Founder Mission Reconcile: Kahlida Lloyd (USA)
THRIVE Personal Stylist: Pensy Low-Schuemperli (New Zealand)
THRIVE Creative: Marianne Petersen (Melbourne)
THRIVE Interior Designer: Debra Roberts (Adelaide)
THRIVE Counselling: Sue Beadle (New Zealand)
Meet our TDC THRIVE Audiobook Speakers…