Innovation in a nutshell to me is about the power of the NEW: a new tool, system, product, idea, method, template etc. Innovation is an explosive word that births change and breakthrough. The word that has been really resonating in my Spirit over the last few months is the word 'NEW'. I love the scripture 'Behold I am doing a NEW thing, now it will spring forth' (Isaiah 43:9). A desire and a longing for the NEW requires us to bravely tear down our fears and our doubts, our discomforts, our norms, our usual way of doing things. 
I recently went on a small 8 seater plane which I needed to take to visit a community I do some work in. I am rather an anxious flyer at the best of times. I make sure I have myself well prepared with my noise cancelling headphones, my lollies to suck on, and a book/magazine to distract myself. It is not a fear of something going wrong with the plane itself, but I struggle with turbulence. I close my eyes tight and try and imagine I am just bumping against white fluffy clouds or gently skipping across the top of waves in an ocean. Sometimes that works, sometimes it doesn't – but it sure gives the opportunity for my imagination to have a good workout LOL!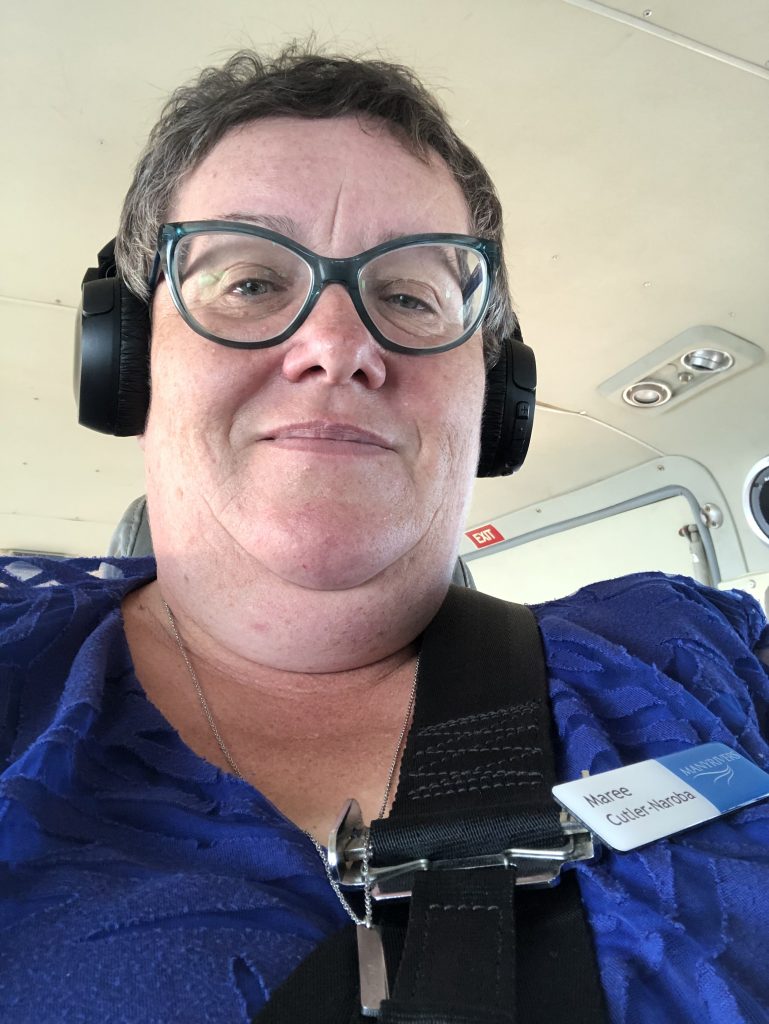 Going in the small plane took on a whole new level of getting my brave on. I felt my legs shaking as I walked across the tarmac. I was taking deep breaths and telling myself God and I equals a majority, no matter the situation I am facing! With small planes you don't go to as a high an altitude and so you get to see the scenery below very clearly, which when I opened my eyes long enough to see it (and take a photo even!) simply was magnificent to be honest. Yes, I was glad to get my feet back on the ground after the hour flight, but I did it! On the other side of my fear, anxiety and discomfort was the NEW; I landed in place which I had not visited before, everything was NEW. 
NEW, NEW, NEW: let that word permeate in your Spirit. Let the desire to see the NEW in and through every aspect of your business life take hold deep within you. Ask the Father to help you push through those fears and doubts with an anticipation that the NEW will break forth. I see innovation flowing from the throne room of heaven. Wow how much God wants to pour out of NEW ways, NEW ideas, NEW colours, NEW insights, NEW writings, NEW tools, NEW designs. I sense and feel like such a strong river of the NEW flowing, but the river is not of water but of scrolls; I want to grab everyone of them but my hands can only take so many at a time. The scrolls are filled with the blueprints of the details of how to ACTION the NEW….wow, wow, wow……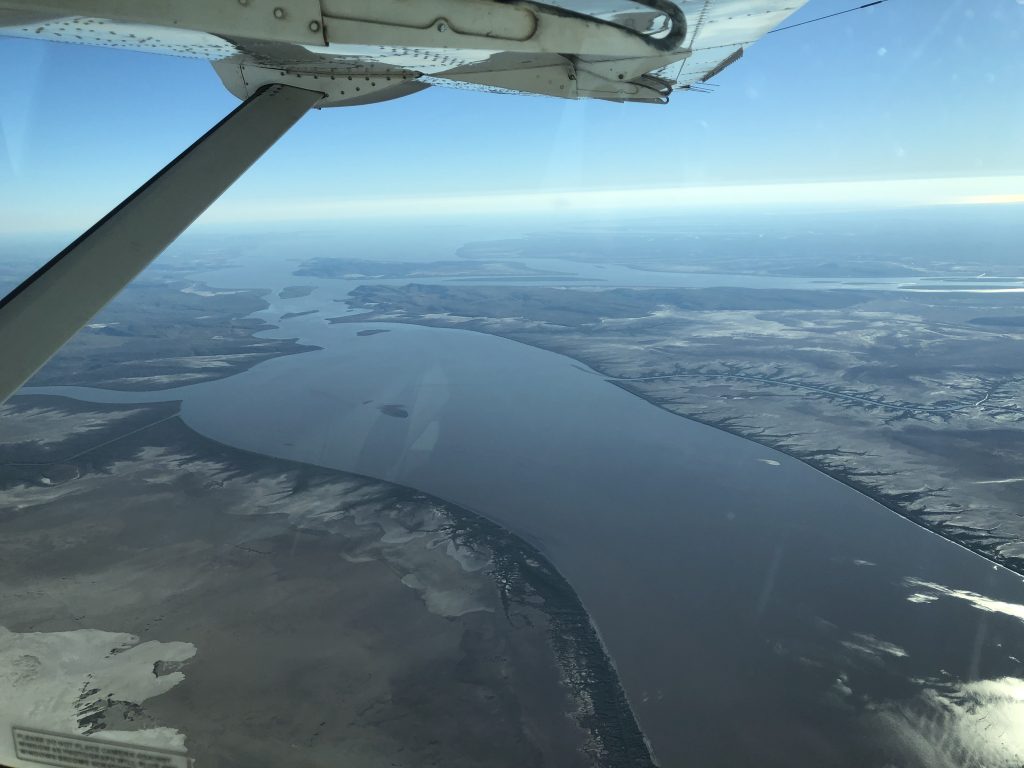 ……………It is just as the Scriptures say, "What God has planned for people who love him is more than eyes have seen or ears have heard. It has never even entered our minds!"  1 Corinthians 2:9 (Contemporary English Version) 
"GO INNOVATE": THERE IS TRUMPET CALL GOING OUT IN THIS HOUR #MIGHTYDEBORAHS: A CALL TO INNOVATE: IT IS AN HOUR IN WHICH THE SCROLLS OF INNOVATIVE ACTIONS ARE FLOWING INTO OUR HANDS. #acalltoinnovate
Photo: Flight Kununurra to Kalumburu, July 2019: putting my 'BRAVE ON', including wearing my 'She Arose' (Judges 5:7) #mightyDeborah necklace made by Marianne Petersen of Kairos Creative Studio. (https://www.kairoscreativestudio.com.au/)