#mightyDeborahs have many battle scars. They are women who have been through the tough seasons of life not just once, but in some cases over and over. Just when they thought it was over, another wave of circumstances and situations have come flooding in at them. Does this sound familiar to you? Is this how you would describe how the last 5, 10, 20 years have been for you?
We are being honest, open and raw with each other here, because that is who #mightyDeborahs are. We are wise with whom we share and in what ways we share, but we are transparent and real about the storms of life we have travelled through. God did not call us to a life of pleasure and leisure. He has called us to a life grounded in His unfailing love and mercy, to go pour out of ourselves that which He has gifted to us, to show a world full of confusion and chaos that there is a river that runs deep in Him of healing, of true freedom, of peace and of grace.
As I look back over the journey of my life it has taken many turns and twists that at those times I would not have expected. Life has had its tremendously hard seasons. Depression over the years, has wracked my mind and body for far too many days that I would rather not count. I am not after a pity party here and I know #mightyDeborah you are not either. Why? Because what I have come to know through the good and through the bad, is that He alone will make a way.
"Though the fig tree does not bud and no fruit is on the vines, though the olive crop fails and the fields produce no food, though the sheep are cut off from the fold and no cattle are in the stalls, YET I will exult in the LORD; I will rejoice in the God of my salvation!" Habakkuk 3:17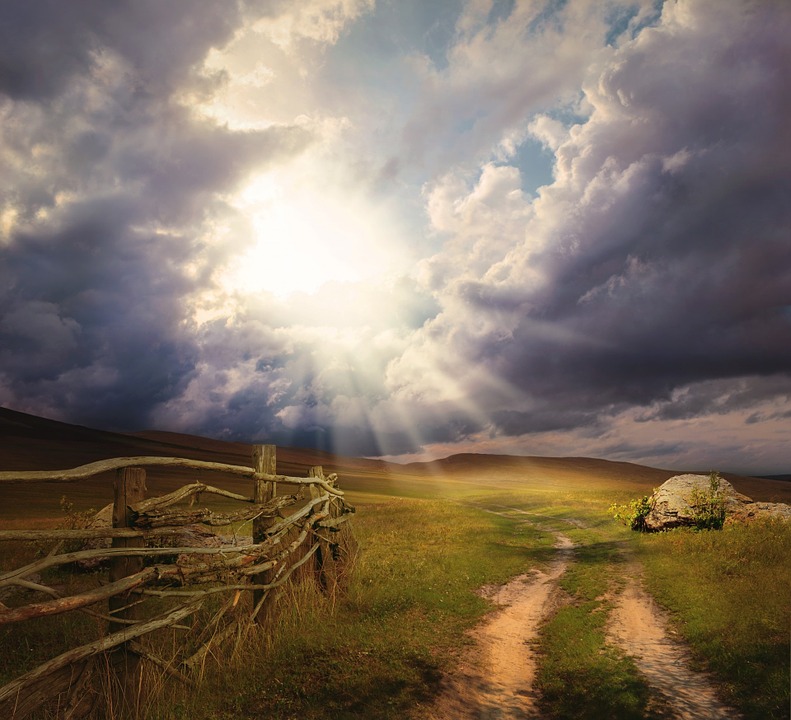 YET I WILL RISE: I will mount up with wings as eagles and I will soar in my God. YET I WILL REJOICE and I will declare He is well able, He has borne my sickness, my pain, my sin. YET I WILL DECLARE though I cannot fully understand all the strands of my life that He is weaving together, that I will not loose hope and I will not stop believing that my GOD WAS, IS and WILL BE.
#mightyDeborah I want you to know that NOTHING, that is absolutely nothing is WASTED in your God. He does work all things together for good to those that love Him and walk according to His purposes in this hour. NOT one moment, not one hour, not one day is wasted; it might feel like it is but in HIM it is not! #mightyDeborah I encourage you let your battle cry be YET I WILL: I will rise, I will declare, I will rejoice, I will press on, I will……………what will be your YET I WILL?
Much love and the biggest of hugs you to you mighty woman of God.
Maree xx